Utpal missing: MP demands statement from home minister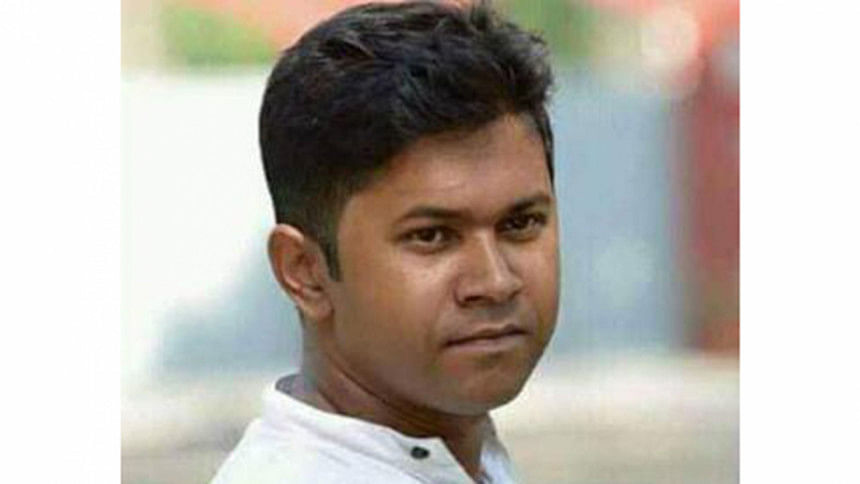 Opposition Jatiya Party lawmaker Pir Fazlur Rahman today in the parliament demanded a statement from the home minister over missing journalist Utpal Das.
He came up with the demand under section 300 of the Rules of Procedure of the parliament.
He also said it is unbelievable that law enforcement agencies cannot trace Utpal despite his disappearance for more than one month.
"Young journalist Utfal Das has remained missing for more than one month. It is believable that our law enforcement agencies can't trace him yet," he said taking floor on the point of order.
Fazlur said some 10 persons disappeared in the country in the last two months. Of them, one person was found, he added.
The MP said Utpal's father, who is a retired primary school teacher, filed a general diary with the law enforcement agency.
"Now it is the age of ICT. The journalist carried a mobile phone when he went missing. If any person goes missing, it is duty of the state to rescue him. If the person acted against any law, lawsuit can be filed against him according to the law," he said.
On October 10, Utpal Das, a senior reporter of online news portal 'Purboposhchimbd.com, disappeared.