JMB man given jail for life over Laxmipur court bomb attack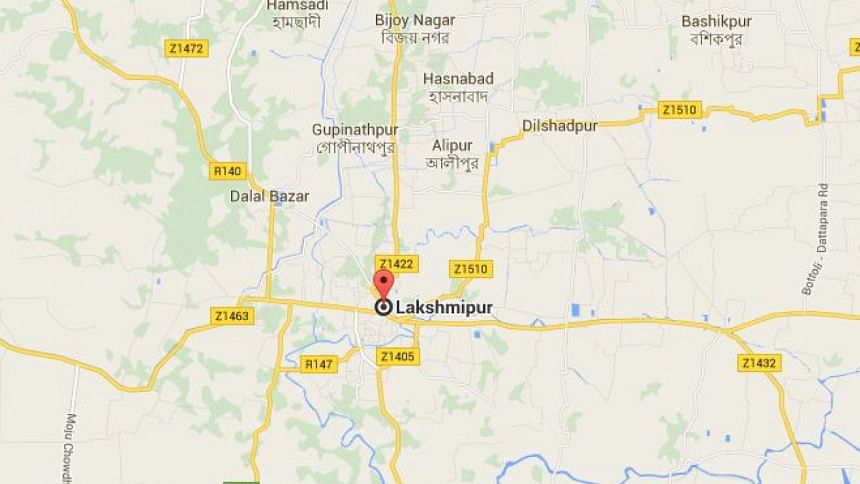 The Supreme Court today sentenced an activist of a banned militant outfit to imprisonment until death in two cases filed over bomb attack at a Laxmipur court in 2005.
A four-member bench of the appellate division headed by Chief Justice Surendra Kumar Sinha today passed the order after modifying its previous order in these cases.
The apex court had earlier scrapped the High Cout order that acquitted Jama'atul Mujahideen Bangladesh (JMB) activist Amjad Ali in the cases.
Today, Supreme Court modified its earlier order and handed him imprisonment until death, Deputy Attorney General Sashanka Shekhar Sarkar told The Daily Star.
Earlier on April 6, the apex court had scrapped the portion of the HC verdict and ordered the lower court concerned to hold Amjad's retrial.
Case statement said JMB activists carried out an attack on a Laxmipur court on October 3, 2005, killing Mojibul Hoque, a litigant, and injuring MA Sufian, a judge, and some others.
On August 15, 2006, a Lakshmipur speedy trial tribunal sentenced JMB's military commander Ataur Rahman Sunny, Masum and Amjad in both the cases. Sunny's death penalty for killing two Jhalakathi judges has already been executed.
The HC in 2013 upheld the death penalty of Masum and acquitted Amjad after hearing death reference and their appeals against the court's judgment.