HRW urges probe into Xulhaz killing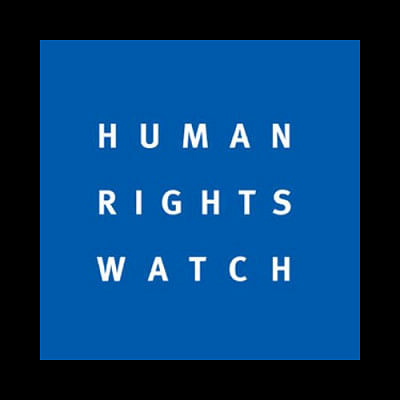 The Human Rights Watch today called upon the government to immediately investigate the killings of Xulhaz Mannan and his friend Tonoy Fahim.
"The slaughter of two men advocating the basic rights of Bangladesh's beleaguered LGBT community should prompt a thorough investigation, aimed at prosecuting those responsible," said Meenakshi Ganguly, South Asia director at Human Rights Watch.
Citing recent murder spree in the country, she further underscored, "The government needs to protect activists and to call a halt to the impunity that links this chain of vicious murders."
The HRW in its message said, "Mannan had participated in planning a diversity celebration slated to take place in Dhaka on April 14. The evening before the event, police asked organisers to cancel it due to threats against LGBT activists, and organisers agreed to the request."
However, on the morning of April 14, police arrested four people and accused them of attempting to stage the event regardless. Mannan spent the day working for their release.
According to the statement, HRW interviewed LGBT people in Bangladesh in recent months and found that they faced threats of violence, particularly after homophobic public comments by Islamic leaders.
"The government should use laws and law enforcement to protect, not harass and prosecute LGBT people," the HRW said.
"The massacre of two gay men in a private home demonstrates the need for the government to combat extremists preying on minorities," Ganguly said.
"Dismissing sexual orientation as a non-issue effectively sanctions abuse of an already-marginalized community," she added.