HC questions legality of municipal polls code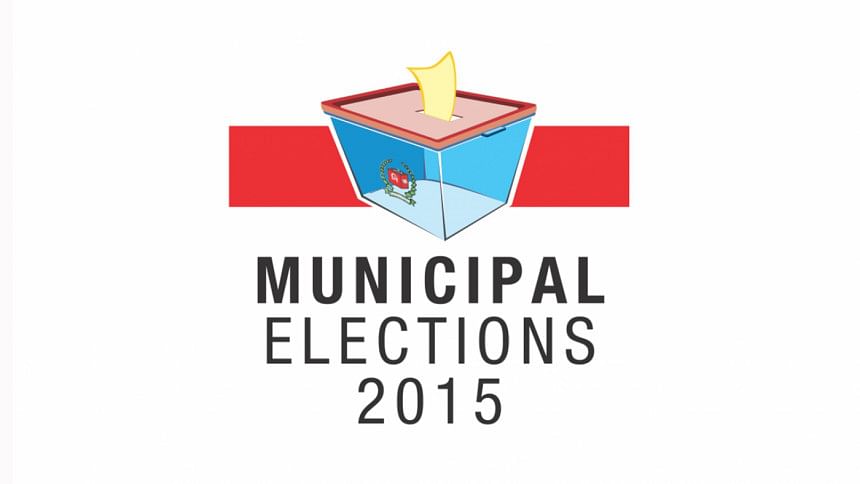 The High Court today questioned the legality of the municipal electoral code that restricts parliament members to run election campaign for their party candidates in the local polls.
The court issued a rule upon the authorities concerned of the government, Election Commission and the Parliament to explain by four weeks as to why the code should not be declared illegal.
The HC bench of Justice Syed Muhammad Dastagir Husain and Justice AKM Shahidul Huq came up with the rule after a Supreme Court lawyer AKM Nur Nabi filed a writ petition challenging the legality of the electoral rules.
He said in the petition that the rules 2 (12) and (22) of the Municipality Election Rules 2015 have restricted the MPs from attending election campaign for their party candidates.
Although ministers, speaker and deputy speaker hold profitable posts, the MPs as per the electoral rules do not hold profitable posts. So, there is no legal bar for the MPs to run campaign for their party candidates in the municipality polls, the lawyer added.