FBI meets cops over Niloy killing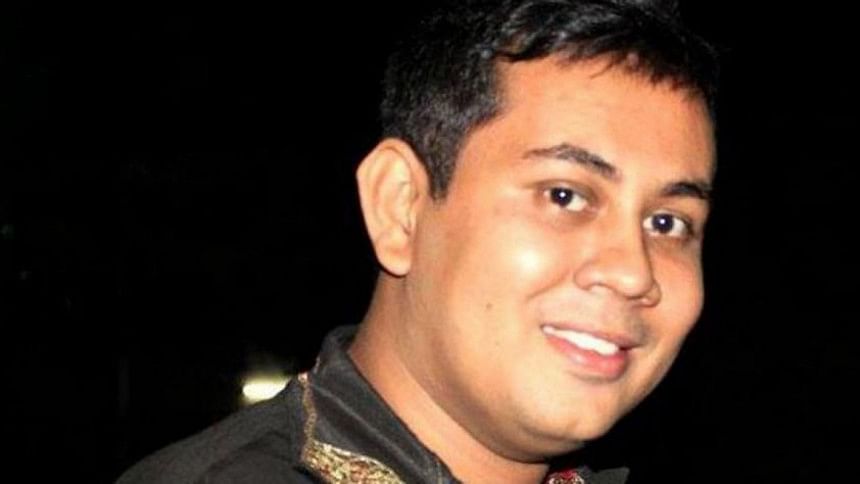 A day after offering help, US-based Federal Bureau of Investigation (FBI) today sat with Bangladesh cops on the murder of Niladri Chattopadhyay Niloy.
The meeting was pre-scheduled to discuss the findings in another slain blogger Avijit Roy killing investigation.
The team comprising of two US and one Bangladeshi went to the office of Detective Branch (DB) of Police at Mintoo Road in Dhaka this morning.
Mahbub Alam, deputy commissioner (east) of DB police, told the reporters that FBI members would provide technical assistance if Bangladesh detectives need any help in the investigation of the killing.
They also discussed the findings in another slain blogger Avijit Roy killing investigation.
Also, he said, police have primarily ascertained that the press release claiming responsibility of Niloy's murder originated from inside Bangladesh. However, the involvement of the banned militant outfit claiming responsibility of the murder cannot be confirmed until further investigation.
The evidences collected from the crime scene have been sent to different labs for clues to investigate the killing of Niloy.
Detective Branch (DB) will continue shadow investigation in Niloy's murder alongside police.
On Friday, unidentified assailants hacked to death blogger Niloy inside his house in the capital in broad daylight. People or organisation aggrieved by the posts made by Niloy in his Facebook and blog accounts may have committed the murder, the police official also said.
Niloy, 28, who also was a Gonojagoron Mancha activist, is the fourth blogger to have been killed this year by suspected Islamist militants.      
Four men armed with cleavers tricked into his Goran house in Khilgaon posing as potential tenants and then killed him in his bedroom, according to police and family members.