Facebook, Google will share info with govt: Minister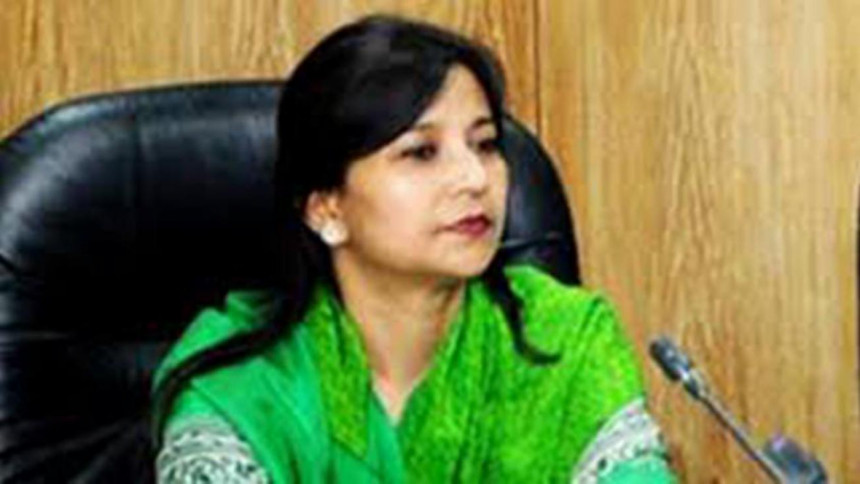 Facebook, Google and Microsoft will share information with Bangladesh government upon request, state minister for telecom Tarana Halim said at parliament today.
In case of any "unexpected incidents," the government can knock the organisations with a request for information and they will reply within 48 hours, she said.
Independent lawmaker Rustam Ali Farazi inquired at parliament whether the government had reached any agreement with Google regarding sharing of information.
"We have not inked an agreement with Google yet, but we have had elaborate discussions with the three organisations regarding sharing of information related to any unprecedented incident," Tarana Halim said in reply.
Regarding use of abusive language over the internet, the minister said that a team Bangladesh computer Security Incident Response Team (BDCSIRT) has been formed to help reduce such disturbing contents from the internet.
Furthermore the National Telecommunication Monitoring Centre (NTMC) is also stopping all comments against the state and religion with the help of international internet gateway (IIG).
Tarana also mentioned that an internet safety solution system is also under process to reduce cyber crimes, ensure surveillance and to strengthen the system.
When asked if the ones distorting information on the internet are receiving any punishment, Tarana said, "Under the ICT Act, there are certain rules when it comes to punishing those who manipulate information online."