EU for thorough probe into Hossaini Dalan blasts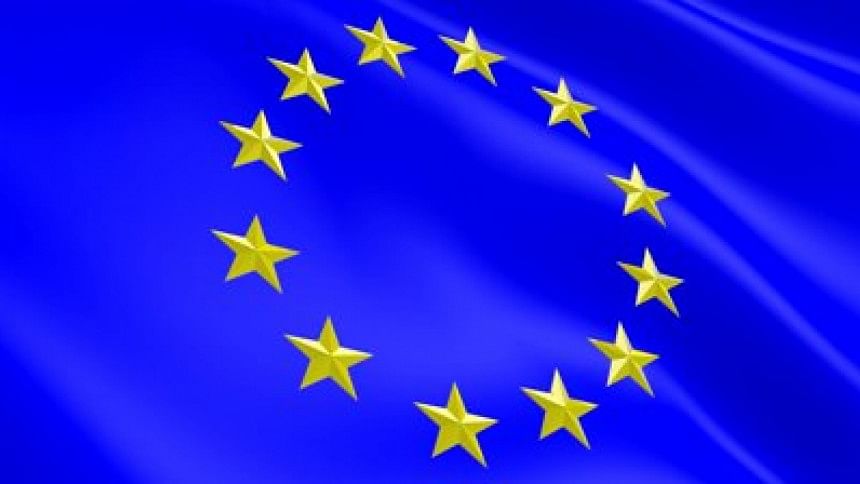 EU Ambassador to Bangladesh Pierre Mayaudon has urged Bangladesh to ensure thorough investigation and bring the Hossaini Dalan bomb attackers to justice.
In his statement issued today, the EU envoy said he is confident that Bangladesh would respond with the highest sense of unity to "this unprecedented act of violence".
WATCH NOW: Centuries of harmony marred in seconds
Pierre Mayaudon firmly condemned the bomb attack on the Shia community gathering in Old Dhaka that killed one person and injured 87 others in the wee hours yesterday.
He also conveyed his condolences to the family of the deceased and expresses his sympathy to all victims.