EBL reimburses affected users of ATM fraud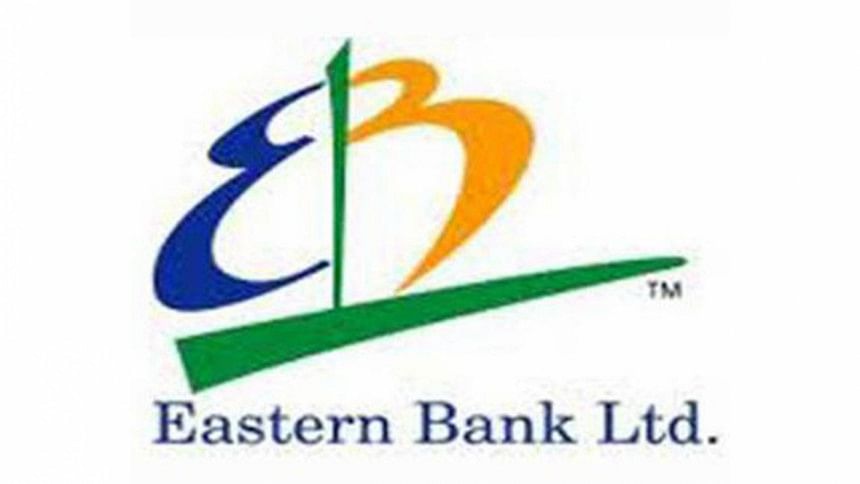 Eastern Bank Limited today handed over reimbursement to affected victims of the recent ATM card fraudulence incident that spread concerns among the public.
A full reimbursement of Tk 17,53,000 was made to the affected 24 users, a press release of the EBL said today. Nazneen Sultana, deputy governor of Bangladesh Bank, handed over the reimbursement.
READ MORE: ATM fraud rattle banks, customers
Miscreants withdrew Tk 20.6 lakh from EBL using several ATM booths last week by using duplicate cards of some of its clients. The forgery spread concerns among the general public.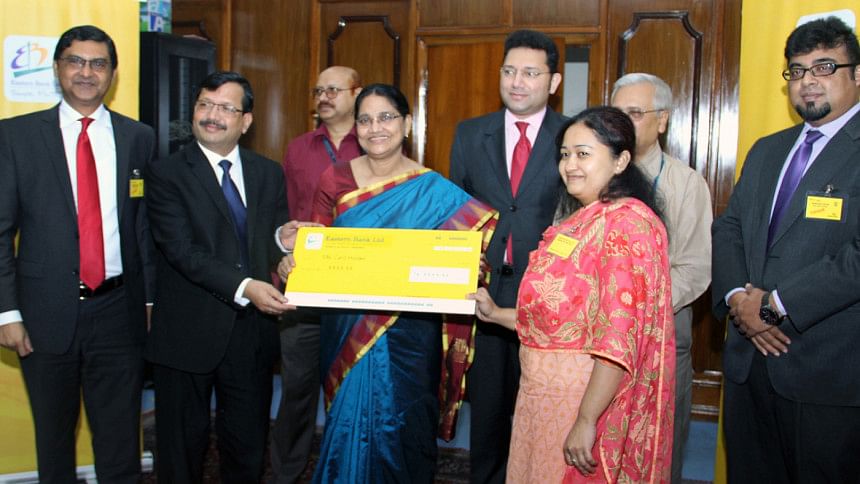 This was the first time such an incident happened in Bangladesh. Police say they are keeping four foreign nationals under scanner – one of whom is a fraudster.
According to information published, the skimming devices used for the plagiarism captured data of some 1,200 ATM cards of users.
READ MORE: Probe on to find ATM frauds
The central bank was prompted to order EBL to reimburse all the affected clients. Also, it told all banks to install anti-skimming devices and take necessary steps to avoid such incident in the future.