Probe on to find ATM frauds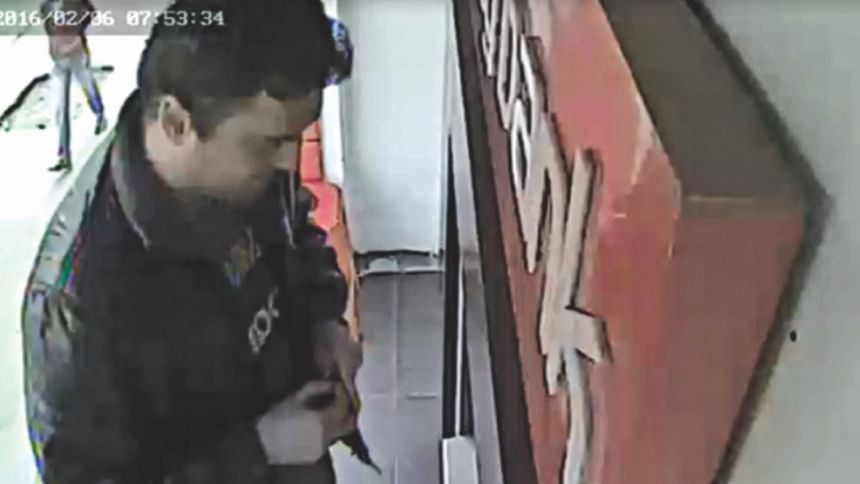 Various government agencies have started investigating the recently ATM frauds in Dhaka, in which cardholders lost about Tk 25 lakh, according to police and bankers.
The Rapid Action Battalion, the Detective Branch of police, the Bangladesh Bank, and the police stations concerned were probing the incident.
Rab has already taken CCTV footage from two of the four ATMs where the crime was committed, according to the banks' officials. One ATM was of City Bank and the other was of United Commercial Bank.
Even though the DB had taken the footage from two ATMs of Eastern Bank, Rab is yet to take a copy of it, according to an official of the bank.
"The case has already been handed over to the DB," Rafiqul Islam, assistant commissioner of police (Gulshan), told The Daily Star yesterday.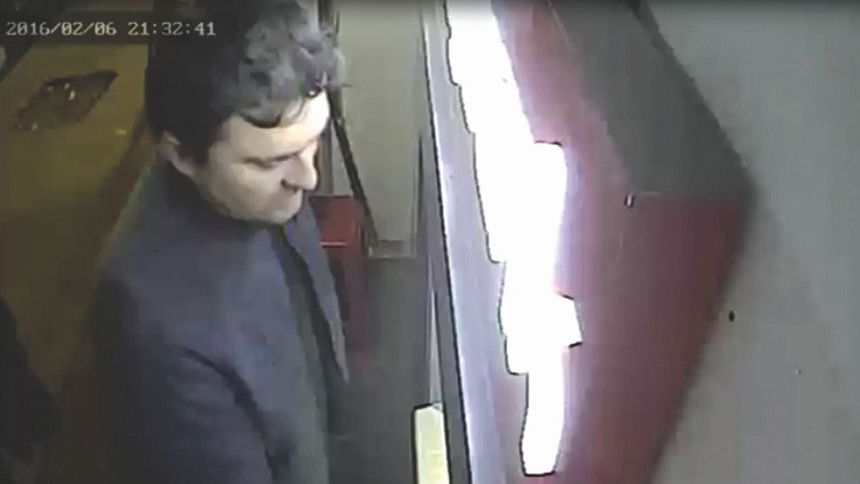 The DB has formally started the probe, according to a police officer of Gulshan zone.
Even though ATM fraud is a menace in the global stage, this kind of crime is very new in Bangladesh.
The fraudsters used skimming devices at the ATMs and cloned cards using the copied data to steal money from the cardholders.
Last week, four ATMs of three banks -- two of Eastern Bank and one each of the United Commercial Bank and the City Bank -- were hit by the criminals.
The fraudsters put skimming devices to read data from the debit cards used in the booths.
They waited to get card details after which they removed the skimming devices and the camera from the ATMs.
They then loaded the details on cloned cards to make unauthorised transactions.
The Daily Star got some pictures that depict two fraudsters installing skimming devices at an ATM of City Bank in Kalshi of Mirpur.
They are seen in the pictures installing the devices at the ATM at 7:53am on February 6. They entered the ATM booth again at 9:32pm the same day to remove the devices.
At least 66 transactions took place at that booth during that time.
The City Bank accountholders concerned received text messages on Friday that their cards were used for withdrawing money, even though they had not used them.
The City Bank got claims from its customers that money went missing from their accounts.   
In the case of UCB's ATM, fraudsters installed the skimming devices at 10:42am on February 7 and withdrew money from people's accounts on February 11, according to the first information report of the case the bank filed with Banani Police Station.
Skimming devices were installed at two ATMs of EBL around February 8 noon and the devices were removed around 8:00pm, according to the bank.
Later, the fraudsters took away money from different ATMs using cloned cards.
Primary investigation conducted by the Bangladesh Bank found that over 200 card users had their data copied from four ATMs last week. The total amount stolen could be ascertained once the central bank gets details from all banks.