Death in septic tank: HC seeks govt explanation on compensation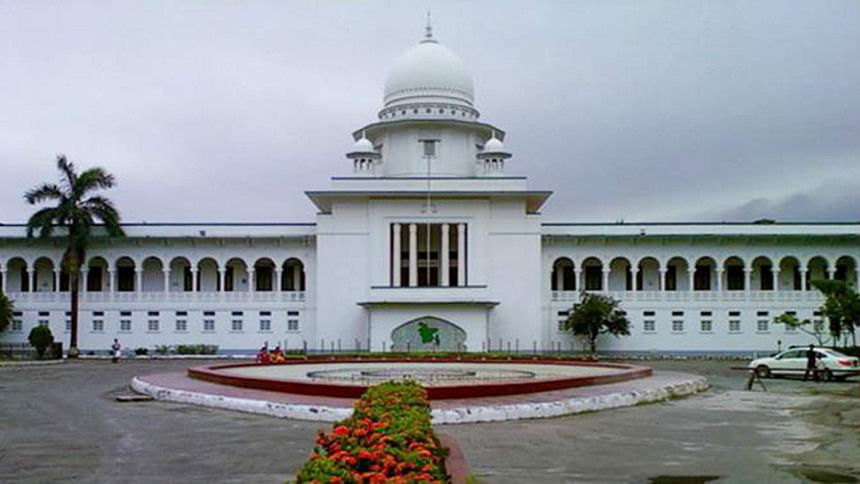 The High Court today issued a ruling asking the government to explain in four weeks as to why it should not be directed to give Tk 20 lakh in compensation to the family members of a three-year-old girl who died after falling into a septic tank in Chandpur.
Deceased Asma Akhtar Pakhi, daughter of Alamgir Howlader of Horianghaat union in Chandpur, died after falling into an uncared septic tank of Bangladesh Inland Water Transport Authority (BIWTA) on February 24 this year.
Today, the High Court issued the rule after hearing a writ petition filed by rights organization Children's Charity Bangladesh Foundation (CCBF) seeking necessary order upon the government to compensate the victim's family.
The HC bench of Justice Moyeenul Islam Chowdhury and Justice Mohammad Iqbal Kabir also directed the BIWTA authorities to submit a list of the uncared and unprotected septic tanks, tube wells and manholes under its jurisdiction across the country before the court by October 30.
The court fixed October 30 for hearing on the rule, petitioner's counsel Abdul Halim told The Daily Star.