CNG stations to stay shut 7hrs in Ramadan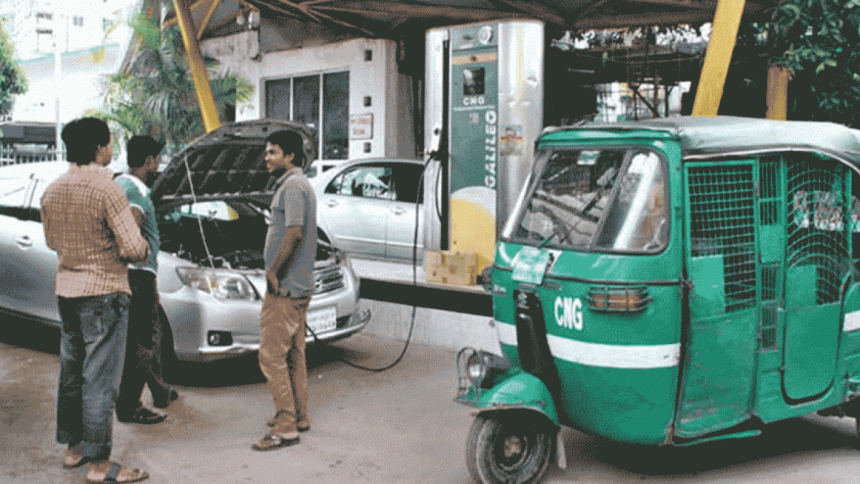 CNG refueling stations across the country will stay closed from 3:00pm to 10:00pm daily during the month of Ramadan.
State Minister for Power and Energy Nasrul Hamid announced it at a programme held Bidyut Bhaban at Kazi Nazrul Islam Avenue in Dhaka this morning.
The government earlier decided to keep the stations open round the clock for 10 days from July 1 to ensure smooth journey of people during the Eid-ul-Fitr.
While addressing the programme today, the minister said all measures will be taken to ensure uninterrupted power and gas supply during Ramadan.
Gas supply to Jamuna Fertiliser Company will remain halted as the gas will be used in power generation to ensure uninterrupted power supply during the period, the state minister said.