HC refuses BSTI report on use of chemicals in fruits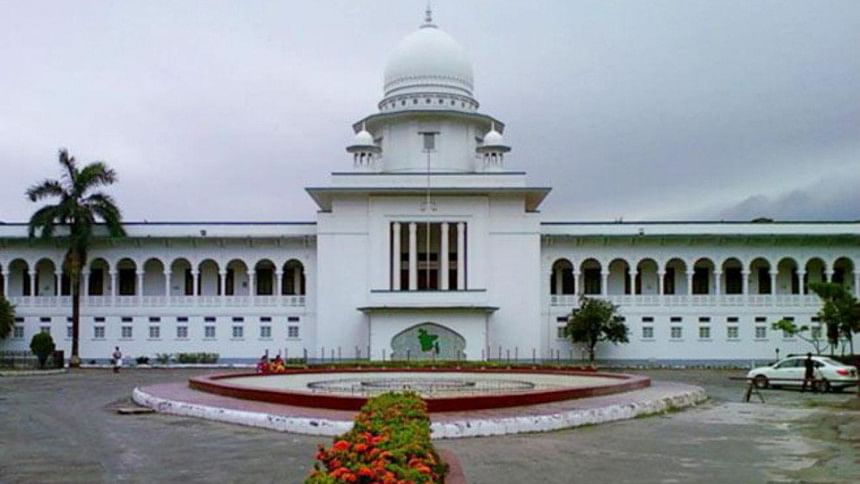 The High Court today refused to accept a report of Bangladesh Standards and Testing Institution (BSTI) about their action against use of chemicals in fruits.
It came as the BSTI did not conduct drives in a comprehensive manner against the use of chemicals in fruit markets and warehouses in the country.
The bench of Justice FRM Nazmul Ahsan and Justice KM Kamrul Kader rejected the report while hearing a writ petition filed by Human Rights and Peace for Bangladesh.
The BSTI was asked to make a complete report and submit it to the court on June 23.
Petitioners lawyer Advocate Manzill Murshid told The Daily Star the BSTI conducted drives in two shops in Dhaka's Mirpur, eight shops in Rajshahi and 200 shops in Chattogram.
It said in a report it has not found chemicals in the fruits, lawyer Manzill said.
The High Court did not accept the BSTI report as it earlier ordered the institution to monitor the markets and warehouses all over the country, he said.
The court however accepted another report prepared by Rapid Action Battalion which said they are conducting drives against the shops and warehouses who use chemical all over the country.
The HC on May 20 directed the government to form teams to monitor fruit markets and warehouses across the country to prevent use of harmful chemicals.