HC seeks reports of lab test on 93 more food items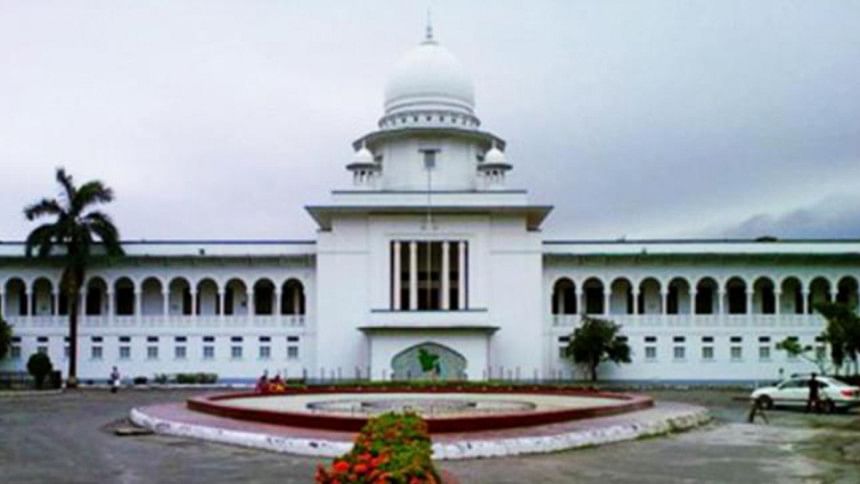 The High Court today directed the Bangladesh Standards and Testing Institution (BSTI) to submit its lab test reports conducted on 93 more food items to this court on June 16.
The BSTI has recently tested a total of 406 food items and published reports of 313 in which 52 items were found substandard. The BSTI has not yet published the test reports conducted on 93 food items.
The court also ordered the BSTI to conduct further test of the quality of food items among 52 if any one of those companies wants to go for further marketing and to submit the rest test report to the court by June 13.
The HC bench of Justice Sheikh Hassan Arif and Justice Razik-Al-Jalil passed the order during hearing a writ petition filed by Supreme Court lawyer Barrister Shihab Uddin Khan seeking necessary order to stop production, marketing and selling substandard food items and remove them from markets.
Barrister Shihab Uddin submitted a petition to the HC today to directe the BSTI to submit the lab test reports conducted on 93 more food items to this court as those have not published yet.
Meanwhile, ACI, Pran and Kashem Food companies have submitted separate petitions to the HC praying it to modify its May 12 order and allow them to produce and sell those products in the markets.
In the petitions, they claimed that their products are not substandard but the court, however, did not accept their petitions, Barrister Shihab Uddin told The Daily Star.
Following the same writ petition, the HC on May 12 directed the government to immediately remove 52 food items from the market as those have been found substandard by BSTI.
 "If necessary, the state may declare an emergency for preventing food adulteration," the HC made the observation, adding that food adulteration cannot be tolerated and there can be no compromise with the issue.
"We urge the government, the ruling party and the prime minister to declare war on food adulteration the way it was done in case of narcotics," the HC has said in its previous order.