Rooppur Nuclear Power Plant scam: HC grants permanent bail to contractor Asif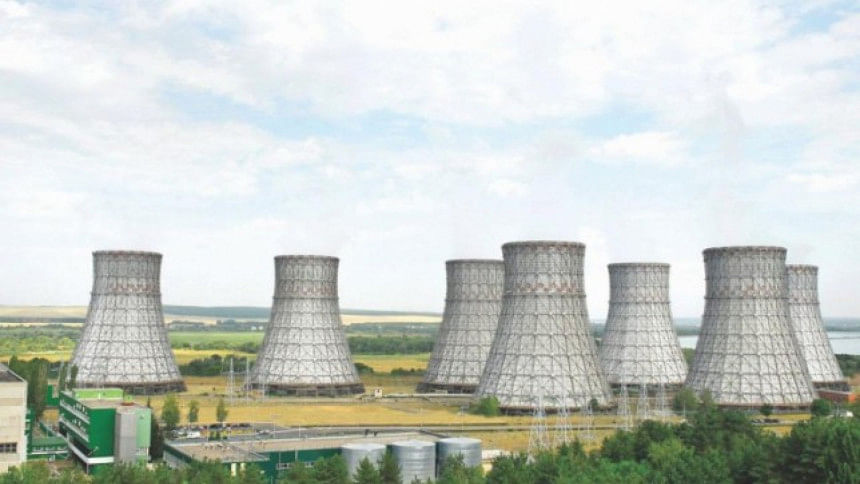 The High Court today granted permanent bail to contractor Asif Hossain in a case filed over the corruption in purchasing furniture and household items for officials of Rooppur Nuclear Power Plant in Pabna.
The HC bench of Justice Md Nazrul Islam Talukder and Justice Ahmed Sohel delivered the verdict after hearing a rule issued over granting bail to Asif Hossain, managing director of Majid and Sons Construction Limited that supplied the household items for Rooppur Nuclear Power Plant officials.
Anti Corruption Commission (ACC) lawyer Khurshid Alarm Khan told The Daily Star that Asif Hossain cannot get released from the jail following the HC verdict as he is shown arrested in another corruption case filed over the same issue.
The ACC will move an appeal before the Appellate Division of the Supreme Court challenging the HC verdict, he added.
Lawyer Fida M Kamal appeared for Asif, while Deputy Attorney General AKM Amin Uddin Manik represented the state during the virtual hearing on the bail petition of Asif.
The ACC filed the cases with its Pabna district office against Asif Hossain and several others on December 12 last year on charges of irregularities involving Tk 26 crore in supplying furniture and household items to the officials of Rooppur Nuclear Power Plant, Advocate Khurshid Alarm Khan said. Asif was also arrested on that day, he informed.