Start drive against illegal rod manufacturers soon: Minister to BSTI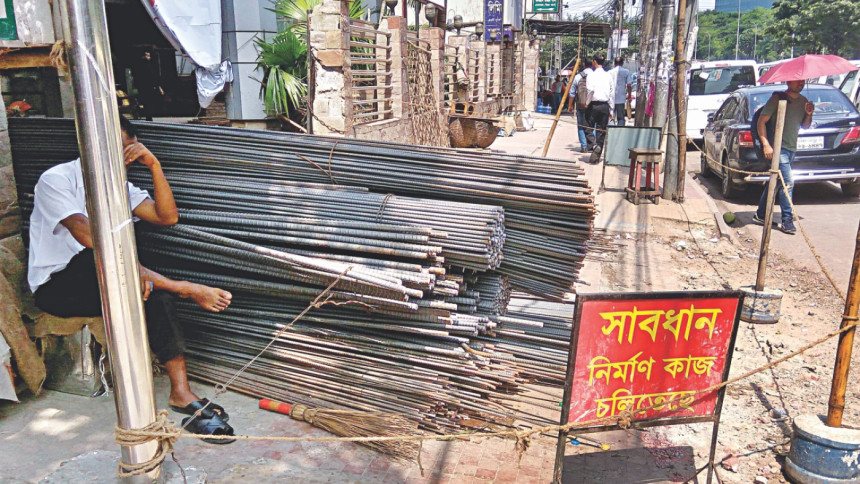 Industries Minister Nurul Majid Mahmud Humayun today directed Bangladesh Standards and Testing Institution (BSTI) to start drive against illegal and substandard rod manufacturing factories soon.
"The drive will be run for public interest," he said while addressing a meeting with the representatives of Bangladesh Steel Manufacturers Association (BSMA) at industries minister.
He further said legal action will be taken against the colour manufacturers who use BSTI logo illegally.
He directed the officials of the ministry to take effective meassures in fixing the marking fee logically on mild steel rod.
The leaders of the association said the local steel manufacturers are producing world class steel.
They also said if they will get necessary cooperation from the government, the steel manufacturers are able to export their products after meeting the domestic demand.
The association's leaders also alleged that a vested section of entrepreneurs are destroying the reputation of the industry through manufacturing substandard rod.
Md Helal Uddin, additional secretary of industries ministry, SK Masadul Alam Masud, former president of BSMA, Jahirul Haque Chowdhury, senior vice president of BSMA, Md Shahidullah, general secretary of BSMA were present in the meeting.