BSTI proposes import of downgraded petrol, ignoring its own standard set nine years ago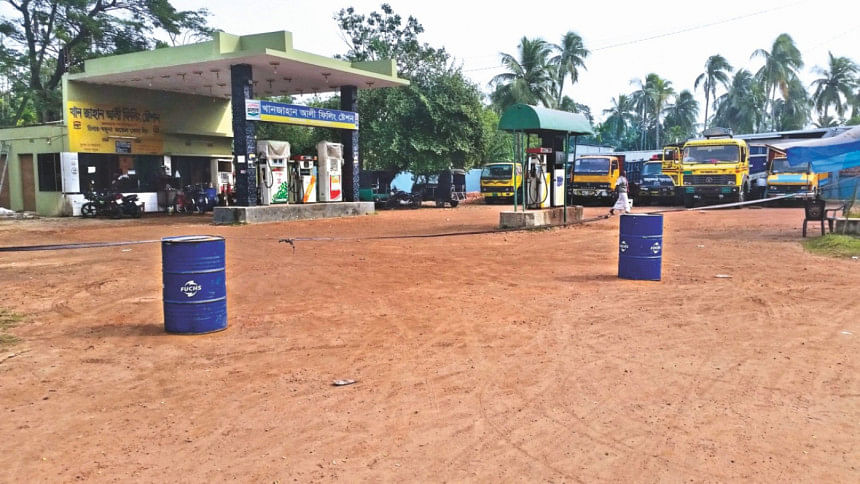 The Bangladesh Standards and Testing Institution (BSTI) has proposed allowing the import of downgraded petrol ignoring its own standard set nine years ago.
According to petroleum industry insiders, the move is going against the government's effort to gradually improve fuel quality for motor vehicles to protect the environment.
A BSTI official document shows that the organisation is making the move in response to demand from a section of petroleum refiners, but no other explanation is provided. 
Officials of industries ministry, which controls the BSTI, however, said there has been no final decision on the proposal yet.
"Some parties, including petrol pump owners, appealed for downgrading petrol's specification to us. But a decision is yet to be taken," said Industries Secretary KM Ali Azam.
Official sources said the BSTI has already sent a letter to secretary of the Ministry of Industries recently to allow downgrading petrol's specification from the existing RON (research octane number) 89 to RON 87.
The organisation in 2019 upgraded Petrol's specification to RON 89 from RON 87 for ensuring a cleaner environment to protect engines of motor vehicles which would result in less emission.
Earlier in 2012, the BSTI had upgraded petrol's specification by seven points to RON 87 from previous RON 80.