Case filed over Ananta murder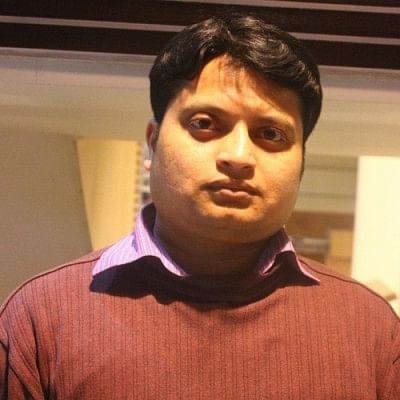 A case was filed early today accusing four anonymous assailants over yesterday's brutal killing of writer and blogger Ananta Bijoy Das.
Ratneshwar Das, elder brother of the victim, filed the lawsuit with Sylhet Airport Police Station around last midnight, a correspondent reports quoting the station's Officer-in-Charge Gousul Hossain.
However, no one was reported to have been arrested until last reported.
In the third blogger killing this year, Ananta was chased down and viciously hacked to death in Subid Bazar area of Sylhet city yesterday morning.
The killing drew widespread protest throughout the country and flack in the social media with condemnations flooding in from United Kingdom, Amnesty International and European Union.
A half-day hartal was called in Sylhet for today by local activists over the murder of its organiser, what is progressing without any untoward incident until last reported this morning.
Progressive Student Alliance and Gonojagoron Mancha's Sylhet units called the hartal in Sylhet city. They brought out procession in support of their today's programme.