Huda's jail term commuted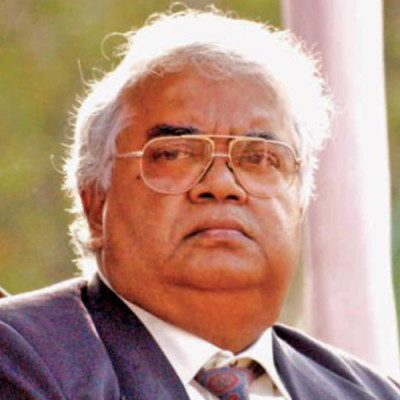 The High Court today commuted the jail term of former BNP Minister Nazmul Huda to four years from seven years on a bribery case filed during the regime of military backed caretaker government.
The court also directed Nazmul Huda to surrender before the trial court in 45 days after the trial court received the copy of verdict, Anti Corruption Commission (ACC) lawyer Advocate Khurshid Alam Khan told The Daily Star.
Nazmul Huda and his wife Advocate Sigma Huda had taken TK 2.4crore from a businessman as a bribe.
Earlier, the High Court had acquitted Nazmul and Sigma from this case.
On August 26, 2007 a Special Judgers' Court-2 sentenced Nazmul Huda to seven years imprisonment and Sigma Huda to three years imprisonment.
Today the HC bench of Justice Bhabani Prasad Singha and Justice Mustafa Zaman Islam modified the lower court judgment and sentenced Nazmul Huda to four years imprisonment.
The bench said that Sigma Huda sentence will be considered as served out because she has earlier suffered in jail in this case.