Death of SC lawyer: HC refuses to grant anticipatory bail to his widow, 3 others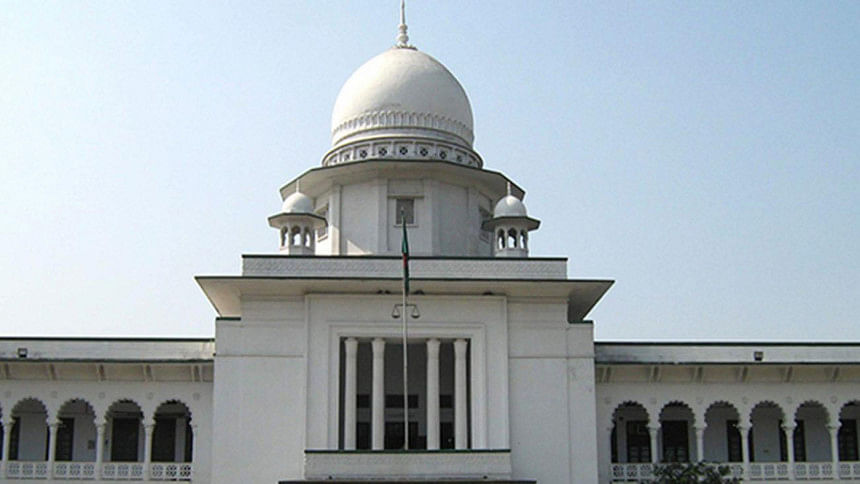 The High Court today refused to grant anticipatory bail to four accused in a case filed over the murder of Supreme Court lawyer Asif Imtiaz khan Jisad.
The accused are: Asif's widow Sabrina Shahid Nishita, her father ASM Shahidullah Majumdar, her mother Rasheda Shahid and brother Sayman Shahid Nishat.
The HC bench of AKM Asaduzzaman and Justice Kazi Md Ejarul Haque Akondo rejected their anticipatory bail petition, saying that the death of Asif Imtiaz Khan is a much-discussed incident and his post-mortem report has not been found yet, Deputy Attorney General Md Monirul Islam told The Daily Star.
He said Barrister Asif allegedly died after falling from the nine-storey building of his father-in-law at Kalabagan area in Dhaka on September 11.
Asif's father Shahidul Islam filed a complaint case with a magistrate court on September 17 against Sabrina, her father ASM Shahidullah, her mother Rasheda and brother Sayman on charge of killing his son.
The magistrate court, on the same day, ordered Kalabagan Police Station to record the complaint case as a regular case, DAG Monirul said.
The four accused appeared before the HC bench today for the anticipatory bail in the case.