'Bribe taking': 2 UGC officials sent to forced leave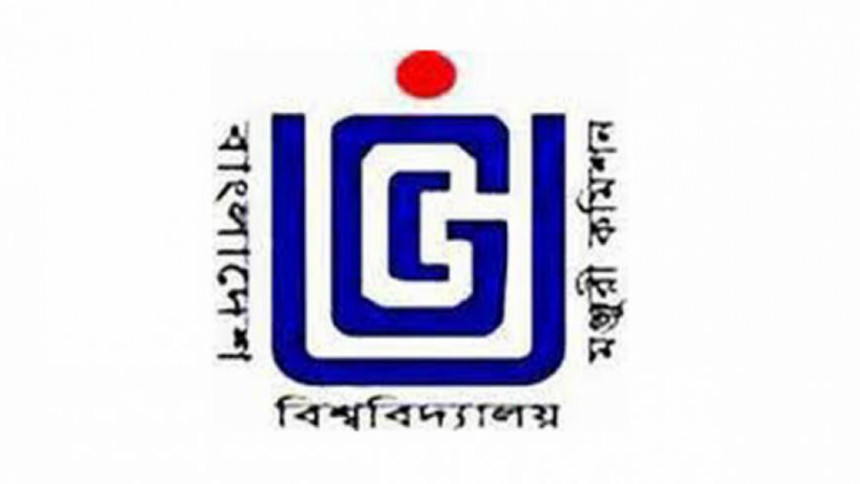 The University Grants Commission (UGC) today sent two of its officials on forced leave after a written complaint from Khulna University (KU) vice-chancellor stating that they demanded a bribe of Tk 10 lakh from him, says a press release.
Dr Nasima Rahman, acting director of planning and development division, and Md Atower Rahman, senior assistant director of the same division, was sent on a forced leave until further notice on the basis of the complaint lodged by KU VC Professor Dr Mohammad Fayek Uzzaman.
The commission also formed a three-member committee with its member Prof Dr Md Akhtar Hossain as its convenor to probe into the matter, the UGC press release said.
Other members of the committee are: Prof Mohammad Yousuf Ali Mollah, member of the commission, and Shamsul Alam, director of Research Support and Publication Division. Shamsul Alam will act as the member secretary of the probe committee.
The committee has been asked to submit the report within two weeks, the release added.