Those who received threats will get special protection: Minister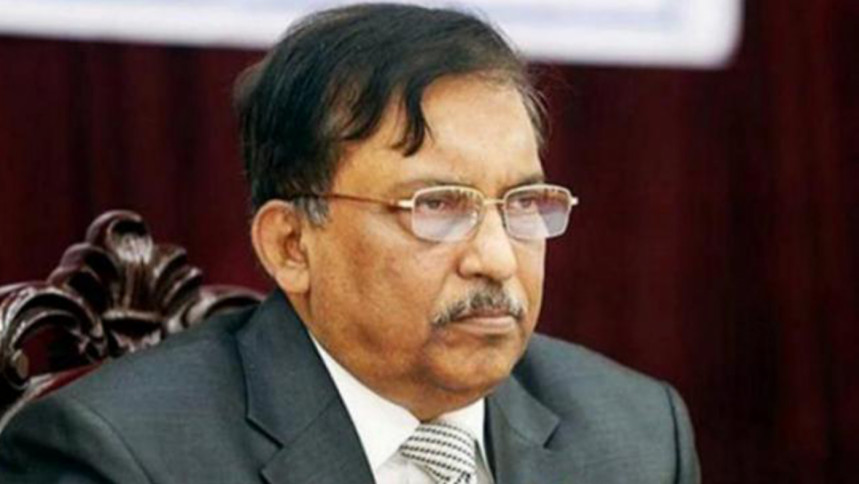 Home Minister Asaduzzaman Khan Kamal today said all Bangladeshi citizens who were threatened by militant or terror outfits will be given special protection.
Law enforcing agencies are working in regard to this matter, Bangla daily Prothom Alo reports quoting the home minister.
He was responding to a query from journalists while attending a programme at the Bangladesh Textile University in Tejgaon.
Earlier in the day, Professor Muntasir Mamun lodged a general diary (GD) with the Dhanmondi Police Station claiming that he received death threats. He also sought protection from the police, the daily reported.
Officer-in-Charge of Dhanmondi Police Station Abdul Latif confirmed the matter to Prothom Alo.
Rights activist and eminent citizen Sultana Kamal also filed a general diary yesterday with police seeking security, citing death threat from a militant outfit.