Khaleda's treatment abroad depends on court: Home Minister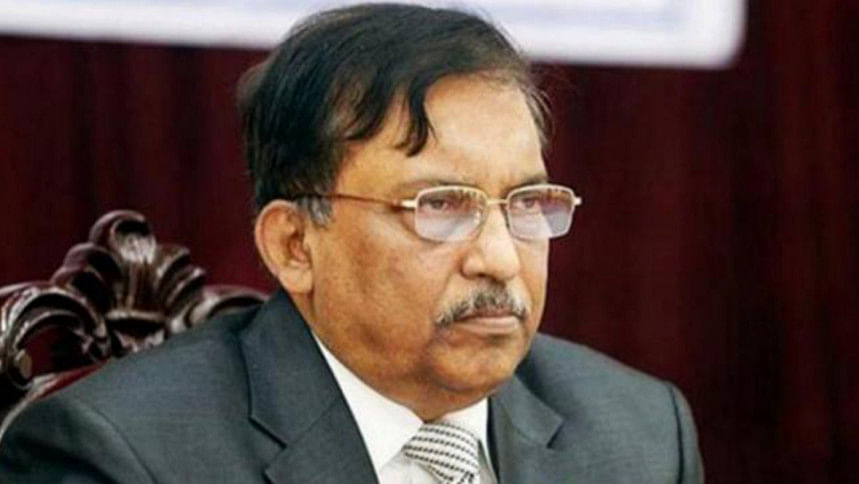 If Khaleda Zia wants to go abroad for treatment, it will have to be according to the law, Home Minister Asaduzzaman Khan Kamal said today (June 11, 2022).
"The court has directed that Khaleda Zia can get treatment in the country only. So, if She wants something more, then it has to be reported to the court, the court will decide about that," he said at a programme at the IDEB building at Kakrail in Dhaka this afternoon.
On the recent attacks on police, he said, "Police are doing their job well. Sometimes there are isolated incidents where they have been attacked. Such incidents are sad."