Missing businessman found dead in Ctg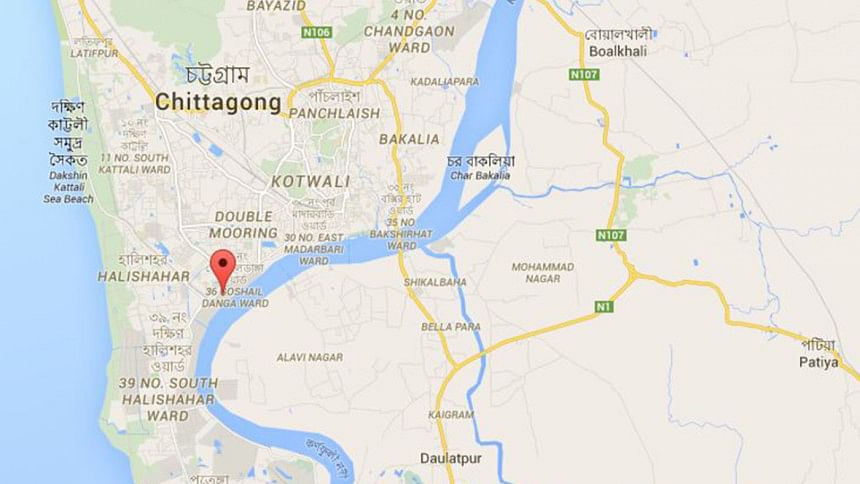 A businessman was found dead today a day after he went missing in Fatickchhari upazila of Chittagong.
Mainuddin, 27, son of late Azizul Haque, was owner of a pipe fitting equipment shop at Dakshin Rangamatiya in the upazila.
His body was found floating on a pond around 500 yards off of his residence this morning, reports our Chittagong staff correspondent.
On information, police recovered the body and sent it to Chittagong Medical College Hospital (CMCH) morgue, said Jakir Hossain Mahmud, officer-in-charge (OC) of Fatickchhari Police Station.
Mainuddin's mobile was switched off since he came out of his house yesterday morning, the OC said.
A case was filed with Fatickchari Police Station in this connection.