Left home for Tabliq, man missing since Oct 7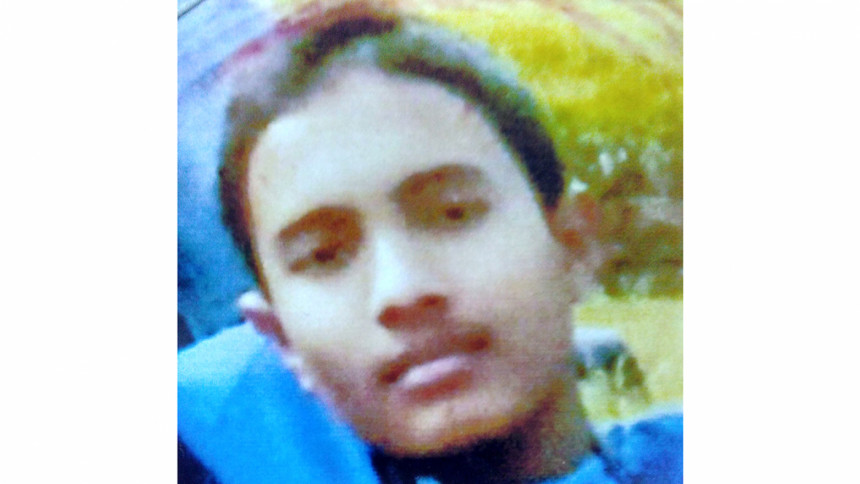 A man who came to Dhaka from Nilphamari to visit his parents and later left for attending Tabliq is reported missing since October 7.
Missing Arafat Rahman, 24, reached the capital on September 17 to visit his parents living at Mohammadpur and also expressed his intention to attend a Tabliq in Amin Bazar area, on the outskirts of Dhaka, from October 7 to 9, his father Mominul Haq said.
Arafat, who married in 2016, and is a father to a two-and-a-half-month old girl, worked in outsourcing from his family home in Saidpur in Nilphamari, Mominul said at Crime Reporters Association Bangladesh (CRAB) office in Segunbagicha of Dhaka today.
A general diary was filed on October 10 with the Mohammadpur Police Station after he went missing.
His parents also reached out to Rapid Action Battalion-2 on October 29, two days after Arafat sent a message to his wife on Facebook saying, "I am doing well. Pray for me."
Arafat also messaged his older brother on the same day at the same time where he said, "I am held in an unknown place for the last 20 days and I do not know if I can come home." Arafat also urged his brother to marry his wife, if he failed to come home, an aggrieved Mominul said adding that he does not believe Mominul sent those texts.
Arafat's parents live in Mohammadpur as his father works in private service here.