Submit report on steps taken to ensure safe food by May 5: HC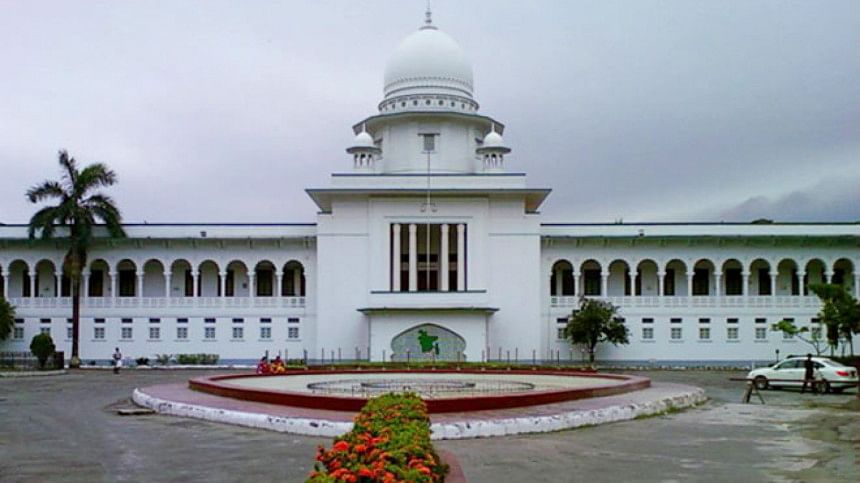 The High Court today directed the Bangladesh Food Safety Authority (BFSA) to submit a report on the steps taken by the organisation to ensure safe food including fish and meat before this court by May 5.
The court also issued a rule asking the authorities concerned of the government to explain why they should not be directed to ensure safe food for the people.
The bench of Justice Sheikh Hassan Arif and Justice Razik-Al-Jalil came up with the order and rule following a petition filed by Supreme Court lawyer Shammi Akhtar seeking necessary order.
Petitioner's counsel Advocate JR Khan Rabin told The Daily Star that adulterated foods including fish and meat are reportedly supplied and sold to the people damaging their health.
But the actions taken by the authorities concerned against food adulteration are very inadequate, he added.
He also said the petition was filed as a supplementary to a pending writ petition annexing some newspaper reports on adulteration of foods.
Deputy Attorney General Mokhlesur Rahman represented the state.