Bangladesh Bar Council election held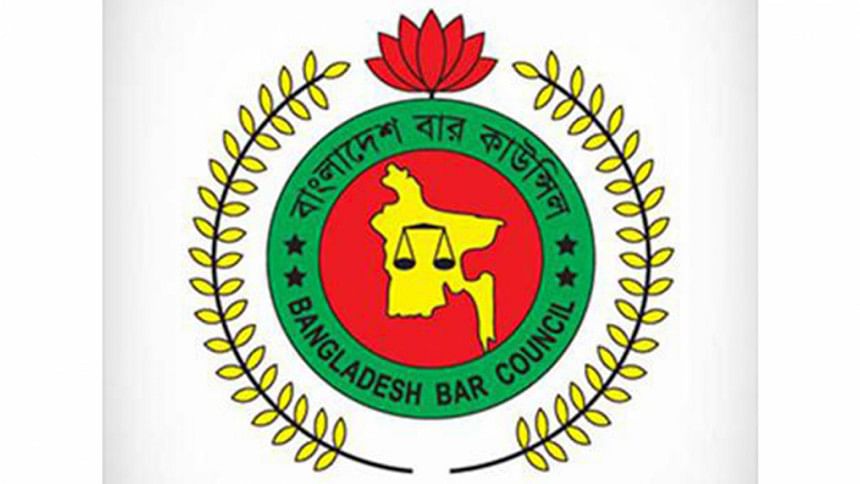 The election to Bangladesh Bar Council, a statutory body regulating the country's lawyers, was held today to elect 14 executive members of the council.
Votes were cast at 78 centres across the country and at three or four days will be needed for compiling the results, Attorney General Mahbubey Alam, who is the ex-officio chairman of Bangladesh Bar Council, told The Daily Star today.
He also said polling of the election took place in a peaceful manner as no complaint was filed with his office.  
The voting was held from 10:00am to 5:00pm today at the Supreme Court Bar Association (SCBA) in Dhaka and all the civil courts at the districts and Bajitpur, Ishwarganj, Durgapur, Bhanga, Chikandi, Patia, Satkania, Fatikchhari, Sandwip, Hatia, Nabinagar and Paikgachha Police Stations.
Bar Council sources said over 43,700 lawyers were registered with the Bangladesh Bar Council to cast their votes in the elections.
A total of 59 lawyers contested in the election.