Writ plea seeks stay on Bar Council polls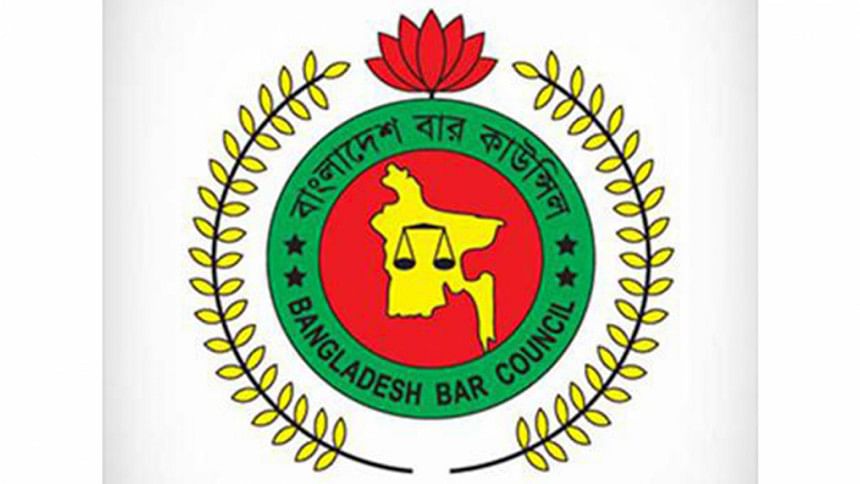 A Supreme Court lawyer today filed a writ petition with the High Court seeking stay on election to Bangladesh Bar Council, the highest body for regulating the country's lawyers, which is scheduled to be held on May 14.
Advocate Eunus Ali Akond submitted the petition challenging the legality of the schedule announced by the Bar Council on March 14 for holding its election.
He said in the petition that there are anomalies in the existing voters' list of the council, adding that he was supposed to be a voter of Dhaka Bar, but he was made a voter of the Supreme Court Bar.
The petitioner also stated in the petition that some candidates are contesting the Bar Council election under white and blue panels which is a violation of the country's constitution.
The HC may hold hearing on the petitionon next Sunday, Advocate Eunustold The Daily Star.