AL leader murdered in Narail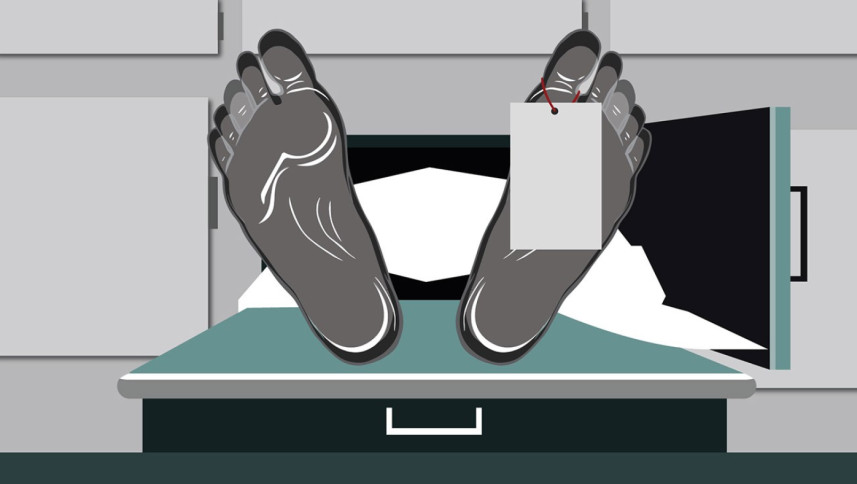 A local leader of Awami League was hacked to death in Kalia upazila of Narail last night.
The deceased, Kaium Shikder, was general secretary of Kalabaria union unit of AL and a member of the same union parishad, said Roksana Khatun, officer-in-charge of Naragati Police Station in Kalia upazila.
The OC said Kaium was attack by miscreants in Kalinagar-Boaliarchar area around 9:00pm when he along with Naragati thana unit Krishak League President Hasnat Mollah was returning to Kalabaria from Kalia upazila headquarters on a motorcycle.
Assailants hit Kaium with sharp weapons, leaving him critically injured.
The attackers also wounded Hasnat Mollah, said OC Roksana.
Kaium died on the way to hospital. Hasnat was taken to Khulna Medical College Hospital, said the police official.
No case was filed or none arrested in this connection till this morning, our Bagerhat correspondent reports quoting the OC.