Attorney general gets death threat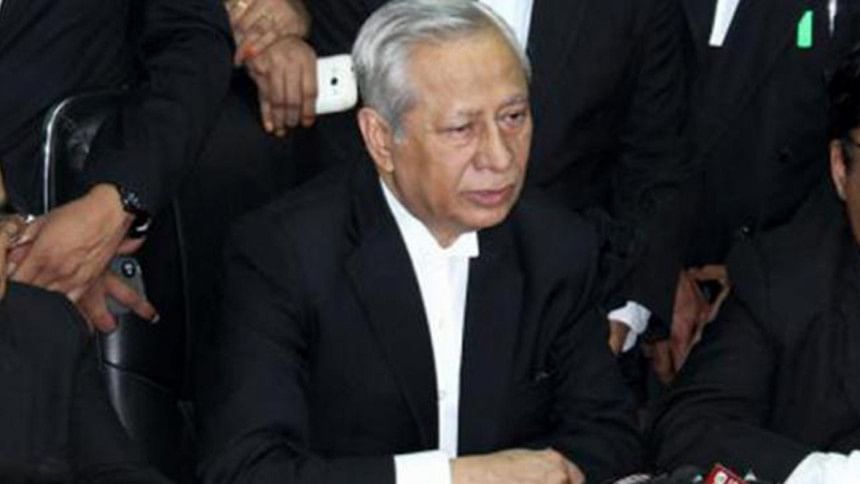 Attorney General Mahbubey Alam has received a death threat through a letter sent by one who described himself as an expelled Awami League leader.
A general diary will be filed with Shahbagh Police Station in this connection, he informed to The Daily Star.
"I have received a letter in which its sender has asked me to get prepared for death," the attorney general said.
According to the letter, a judicial probe is being conducted against him, Alam said. The sender of the letter has claimed as an expelled Awami League leader, he added.
"I received such death threats around five times after I was appointed as attorney general in 2009," AG said.
He said the sender in the letter annexed a report expressing anger to Prime Minister Sheikh Hasina and her government over different issues including the killing of Ziaur Rahman and sending the men of BNP and Jamaat-e-Islami to jail.