2 BCL men held for 'attacking cops' in Narayanganj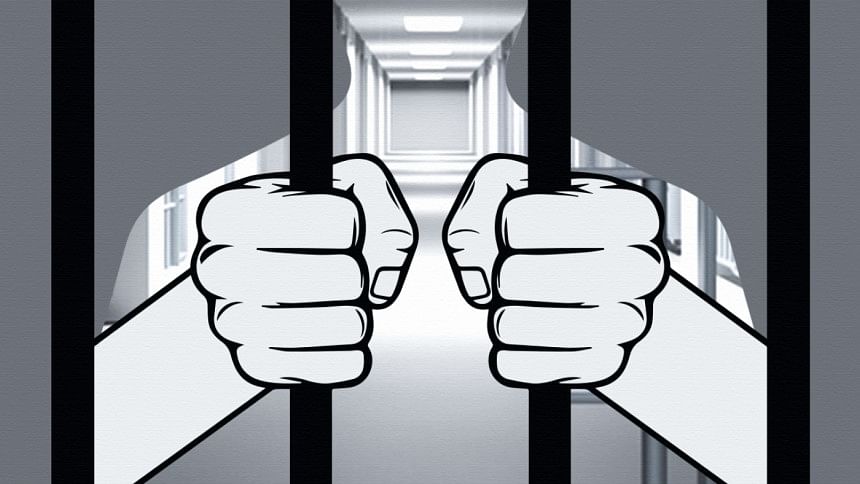 Two Bangladesh Chhatra League (BCL) activists were detained today for allegedly attacking police officials in Araihazar upazila of Narayanganj.
The detainees are Gopaldi Municipality unit BCL General Secretary Sujoy Shaha and activist Didar Islam.
Earlier, police detained Didar from Gopaldi Bazar area around 12noon for allegedly stalking college girls, Akter Hossain, officer-in-charge of Araihazar Police Station, told our Narayanganj correspondent.
Hearing the news, Sujoy along with some of his followers went there to get Didar released. When police refused to release Didar, Sujoy started beating police officials, the OC said.
Later, upon information, additional police force went there and detained Sujoy, he added.
The injured police officials -- Assistant Town Sub-Inspector Mamun, constables Abul Bashar and Imran -- were admitted to Araihazar Upazila Health Complex.
Contacted Gopaldi unit BCL President Foysal Ahmed claimed that Didar is an HSC examinee and he has no connection with stalking.
He also alleged that it was police who misbehaved with Sujoy when he went there to get Didar released.