Zafar Iqbal is doing well: CMH
Visitors will not be allowed to avoid risk of infection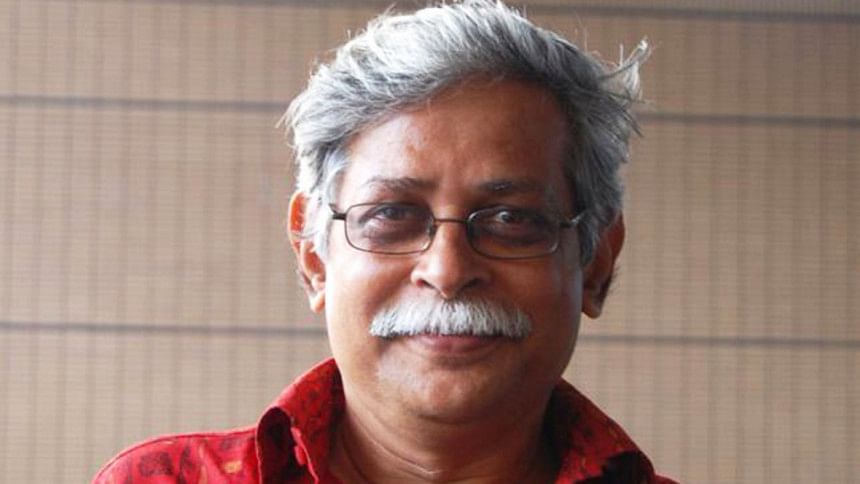 Prof Muhammed Zafar Iqbal, who came under a knife attack yesterday and is undergoing treatment at Combined Military Hospital (CMH) in Dhaka, is now doing well and is out of danger, a doctor in CMH said.
To avoid any kind of infection, no visitors will be allowed to visit the eminent writer at the hospital, Major General Munshi Md Mojibur Rahman, chief cardiac surgeon and consultant surgeon general of Bangladesh Armed Forces, told reporters in a press briefing.
READ: Zafar Iqbal attacked
Currently he is out of danger and is conscious, the doctor added.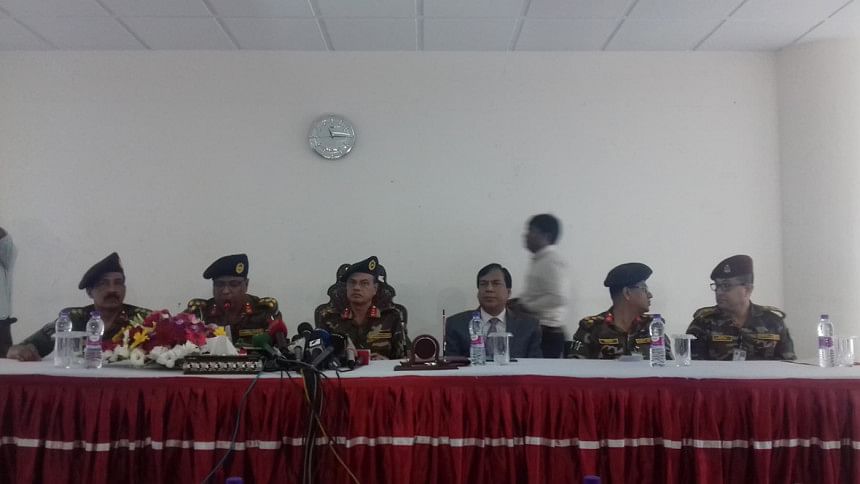 "He suffered four blows to his head, an injury to his back and an injury to his left hand," the doctor said.
Earlier around 1:49am, ISPR through a text message said, "He is out of danger".
He was injured in a knife attack by a youth, aged around 25, at Shahjalal University of Science and Technology (SUST) yesterday.
The youth identified as Foyzur Rahman was caught red-handed after the attack around 5:30pm on the university campus.
Zafar Iqbal was initially treated at MAG Osmani Medical College and Hospital in Sylhet where he had to be administered 27 stitches and was given two bags of blood.
Around 9:50pm yesterday, an air ambulance flew to the capital with Prof Iqbal on the directives from Prime Minister Sheikh Hasina. He reached the Combined Military Hospital in Dhaka around midnight.
Prof Iqbal, a faculty member of Computer Science and Engineering department at SUST, is an educationist loved by students of any age across the country.
A noted writer, he is popular among kids especially for his science fiction novels. All his life he has been vocal against communal forces and championing secularism and the ideals of the Liberation War.