Trial begins in case filed over attack on Zafar Iqbal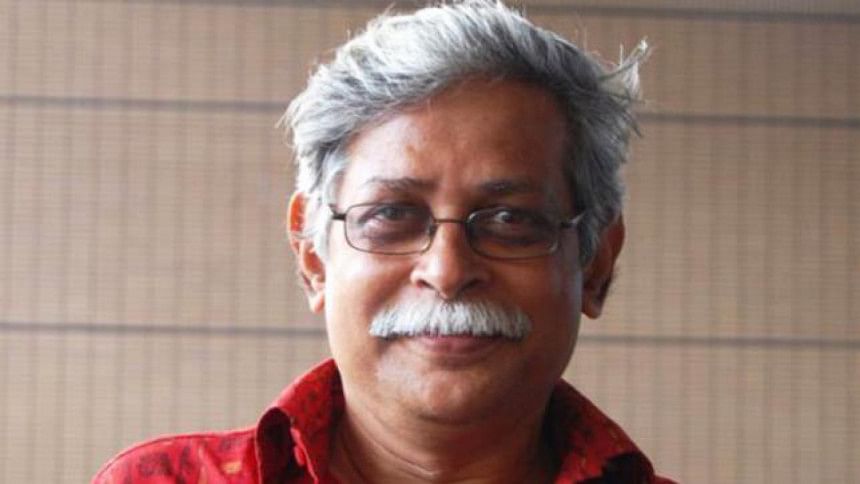 A Sylhet court today started the trial of a case filed over the attempted murder of eminent educationist Prof Muhammad Zafar Iqbal at Shahjalal University of Science and Technology campus on March 3 last year.
Muhammad Ishfaqul Hossain, registrar of the university and also the complainant of the case, gave his statement before the Additional Sessions Judge's Court in Sylhet.
Judge Mominun Nesar recorded the testimony in presence of all the accused in the case, said Masuk Ahmed, additional public prosecutor of the court.
The court also set April 25 as the next date of recording testimony, he added.
Prof Zafar Iqbal was attacked by a youth named Foyzur Hasan, during a programme at the university's open stage. Foyzur hit Zafar Iqbal's head with a knife for several times and was caught red handed.
Being critically injured, Zafar Iqbal was treated at the Combined Military Hospital (CMH) in Dhaka.
A case was filed by the SUST registrar with Jalalabad Police Station in this connection on the same night. Later, on July 26 last year, Inspector Shafiqul Islam of the police station pressed charges against six persons including the attacker. According to the charge sheet of the case, there are 56 witnesses.
The accused in the case are: the attacker Foyzur Hasan, his father Atiqur Rahman, mother Minara Begum, brother Enamul Hasan, uncle Fozlur Rahman and Foyzur's accomplice Sohag Miah. They all hailed from Derai upazila in Sunamganj.
The public prosecutor said that Foyzur confessed before the court on March 18 last year that he was self-radicalised and was motivated by his accomplice Sohag Miah, who used to give him videos of sermons of several Islamist extremists.