Akhtar Habib new ambassador to Maldives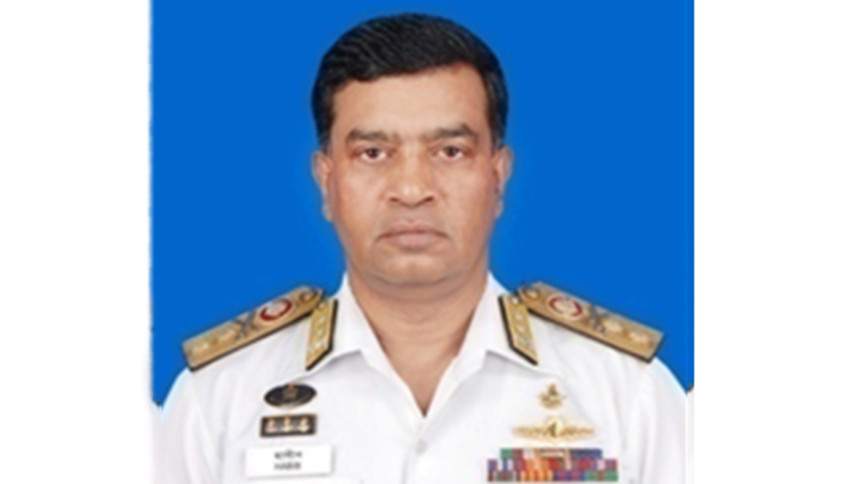 Bangladesh Government has decided to appoint Rear Admiral Akhtar Habib as the Ambassador of Bangladesh to the Maldives, a foreign ministry announcement yesterday.
Rear Admiral Akhtar Habib was commissioned in Bangladesh Navy in the Executive Branch in 1982. He graduated from German Naval Academy with distinction.
He commanded all the major ships and bases of Bangladesh Navy. He also commanded Bangladesh Navy Fleet, Chittagong Naval Area, Naval Aviation and Navy's Special Warfare Force.
Besides, Rear Admiral Habib served in National Security Intelligence (NSI), Special Security Force (SSF), Armed Forces Division (AFD) and at Naval Headquarters as Director of Naval Operations (DNO).
Rear Admiral Akhtar Habib is married and blessed with one son. He has immense fascination for reading, listening to music and playing golf.