ACC clears Milk Vita vice-chairman of graft charges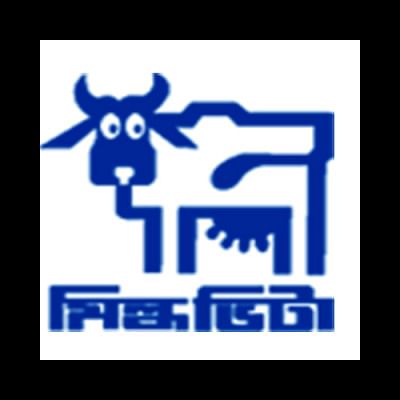 The Anti-Corruption Commission (ACC) has cleared the vice-chairman of Bangladesh Milk Producers' Co-operative Union Limited, popularly known as Milk Vita, and six others of graft charges.
The commission at a recent meeting gave the clean chit to Milk Vita vice-chairman Shafiqur Rahman and others as it did not find their involvement in graft, an ACC source said wishing anonymity.
In 2014, the ACC received an allegation that a seven-member recruitment committee, led by Shafiqur, took bribe from about 500 workers for enlisting their names in the temporary workers' list of Milk Vita.
ACC Assistant Director M Amirul Islam carried out the inquiry into the graft allegation.