5 lakh yaba tablets seized at Ctg port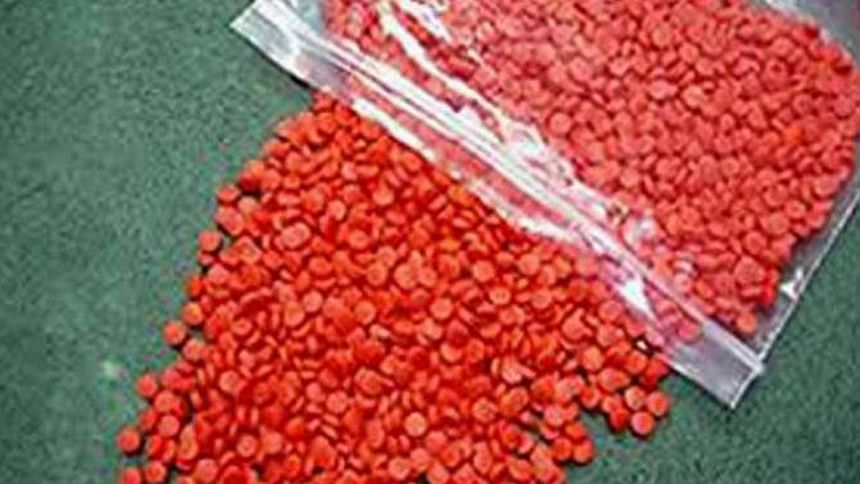 The members of Rapid Action Battalion (Rab) seized around five lakh yaba tablets from a fishing boat at the outer anchorage of Chittagong Port last night.
The elite force also detained seven people on charge of smuggling, our Chittagong correspondent reports quoting the Miftah Uddin Ahmed, commanding officer (CO) of Rab-7.
On information, a team of Rab-7 raided the fishing boat named MT Hena at the outer anchorage around 11:30pm and recovered the tablets from the hidden chambers of two water tanks on the boats, the CO said.
Identities of the detainees could not be known immediately.