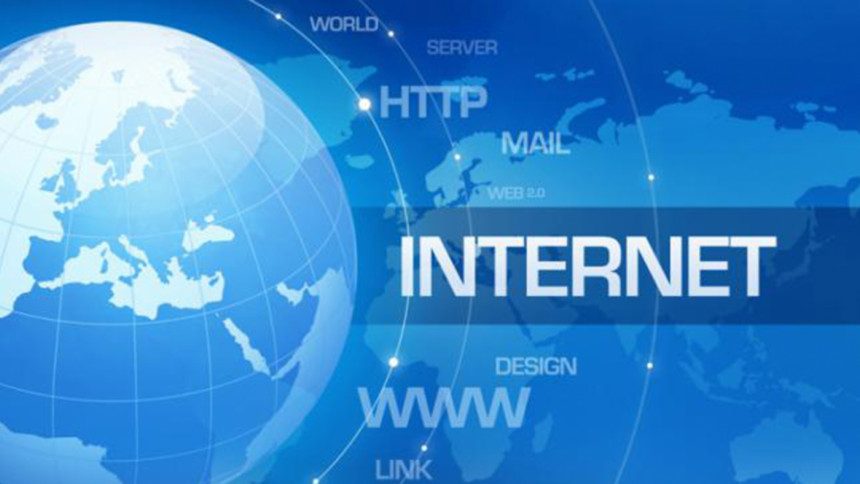 Faster internet service has been switched back on, 24 hours after it was curbed with an aim to check the fanning of fake news on social media.
A top executive of a reputed mobile operator has confirmed The Daily Star that 3G and 4G services has been turned back on, after passing of the 24-hour bar.
As the internet speed was taken down to 2G level last night, customers could make voice call and SMS, and failed to upload pictures or videos.
No BTRC officials were available for comment on the issue.
According to the BTRC, there were 8.78 crore active internet connections in the country as of June this year and mobile phone connections accounted for 93.43 percent.