40th BCS written tests Jan 4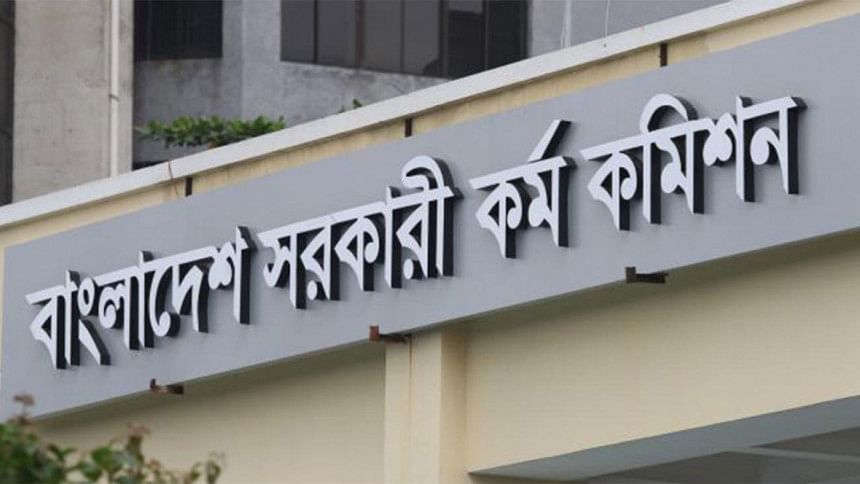 Bangladesh Public Service Commission (BPSC) has fixed the examination dates for the written tests of the 40th BCS.
As per the schedule, the BCS examinations of compulsory subjects will start on January 4 and continue till January 8, said a press release of the BPSC.
Further information over the written tests including examination centres and seat allotment will be informed through news media and on the website –www.bpsc.gov.bd--of the commission in the right time, the release said.
On July 25, the BPSC published the results of the 40th BCS preliminary examination. A total of 20,277 candidates qualified in the preliminary tests out of 4,12,532 candidates who appeared the exam held on May 3.
The qualified candidates are eligible to sit for the written exams.