3 'Neo JMB' men held in Jhenidah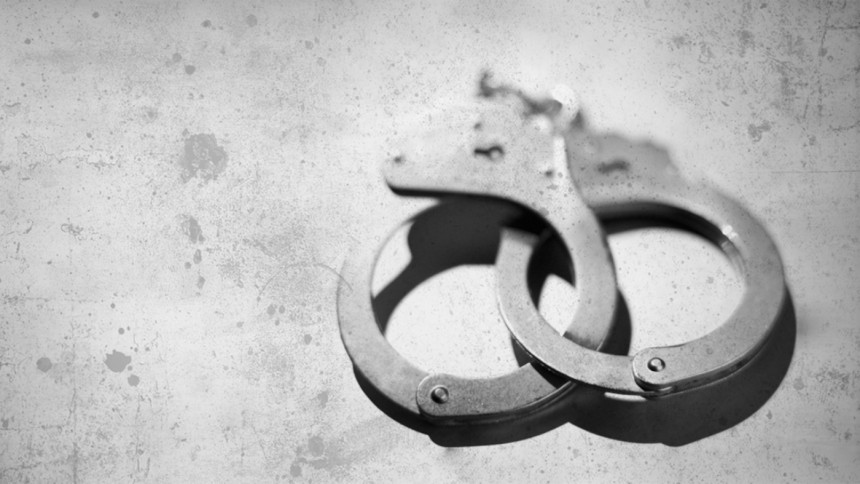 Members of Rapid Action Battalion (Rab) arrested three suspected members of Neo JMB's 'Sarwar-Tamim' group from different parts of Jhenidah yesterday.
The arrestees are Rana Hossain, 25, son of Amirul Islam; Monwar Hossain, 30, son of Mujibor Hossain of Sadar upazila and Ashraful Alam, son of Shohor Ali of Kotchandpur upazila.
Tipped off, a team of Rab-6 conducted separate drives in Sadar and Kotchandpur upazilas and arrested them around 5:00pm, said Major Manir Ahmed, Company Commander of Jhenidah Rab-6.
Later, they were produced before the Senior Judicial Magistrate SM Maniruzzaman where they made their 'confessional' statements under section 164.