3 Habiganj 'Razakars' indicted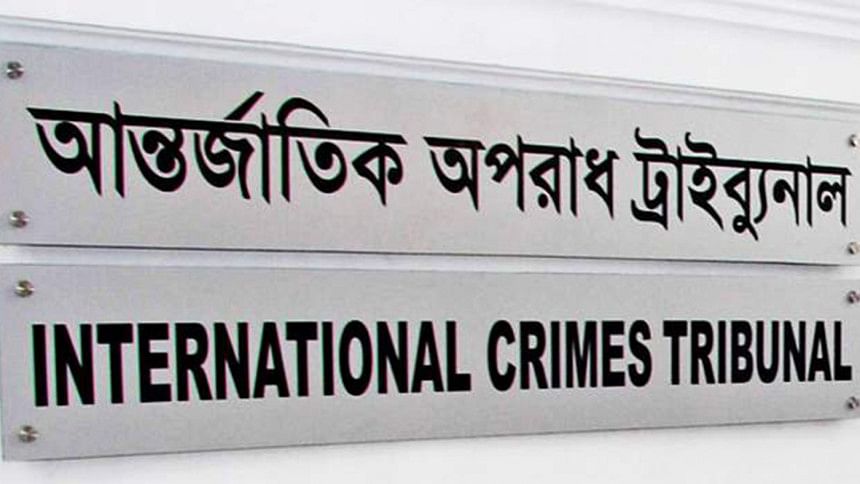 A tribunal in Dhaka today framed four specific charges against three "Razakars" from Habiganj for their alleged involvement in crimes against humanity committed during the 1971 Liberation War.
The three accused were charged for killing two freedom fighters, raping two women, confinement and torture of an unarmed civilian, and arson and looting of the house of Maj Gen MA Rob, the Liberation War's deputy commander-in-chief.
The accused – Muhibur Rahman alias Boromian, 65, and Mujibur Rahman alias Angur Mian, 60, and Abdur Razzak – pleaded not guilty when the court read out the charges to them.
The three-member tribunal led by Justice Anwarul Haque fixed October 21 for starting trial with recording statement of prosecution witnesses and prosecution's opening statement.
The tribunal asked the prosecution to supply all documents, they intend to rely upon, to the defence before the date.
It also directed the defence counsels to submit their documents and list of defence witness, if they have any, on or before the date.