2 held over Badda triple murder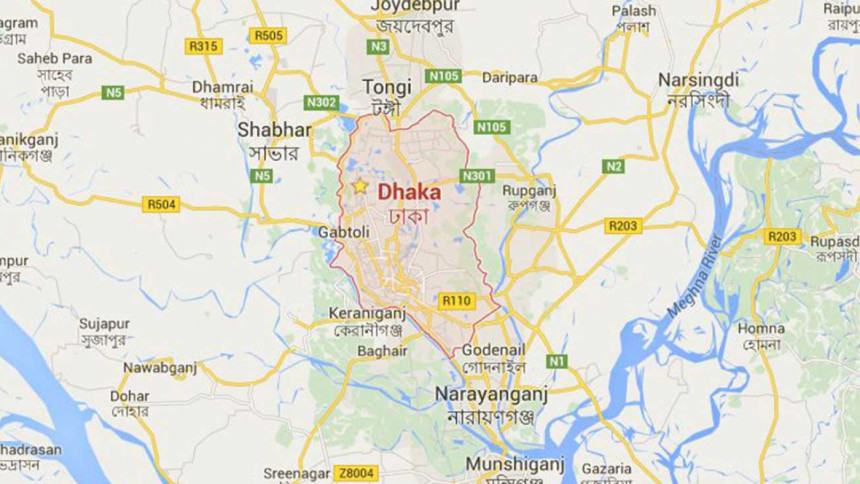 Detectives today claimed arrest of two people in connection with the sensational Badda triple murder case of Dhaka.
The arrestees are Md Faruk Milon of Badda and Nur Muhammad of Madaripur.
A team of Detectives Branch of Dhaka Metropolitan Police (DMP) arrested the two conducting drives at Batara and Badda last night, said Monirul Islam, joint commissioner of DMP, told reporters today.
The arrestees provided important information about the killing, Monirul said while briefing media at DMP media centre.
Earlier on August 13, three people were killed and another person sustained bullet injuries as a group of miscreants opened fire at them in Madhya Badda.