'15 EC staff involved in providing NIDs to Rohingyas'
Says DG of National Identity Registration Wing of EC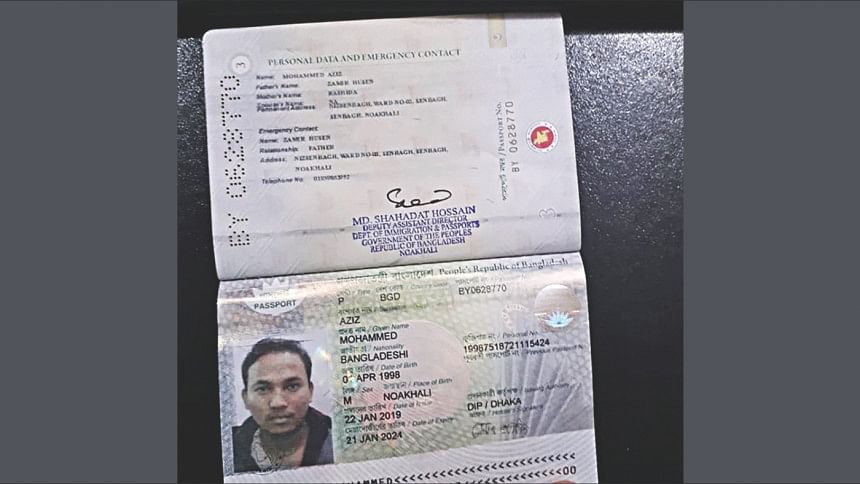 Around 15 staff of the Election Commission were involved in providing NID cards to Rohingyas and most of them were sacked from the service for their involvement in different irregularities, Director General of the National Identity Registration Wing of EC Brig Gen Saidul Islam said today.
Addressing a press conference at the EC office, he also said they have specific data on how many staffs of EC were involved.
"We're not going to disclose their names right now for the sake of the investigation. But the number is not more than 15," Brig Gen Saidul Islam said.
The names of the staffs will be disclosed in phases, the DG said in the briefing arranged to reveal the primary reports of an investigation committee on providing NID cards to Rohingyas which came into surface recently. 
He also added that those involved in providing NID cards to Rohingyas will be brought to book soon. "The EC will do everything necessary to ensure their maximum punishment."
Brig Gen Saidul said the EC has started a drive against all the irregularities and will take all necessary measures to protect the NID database.
"The Chief Election Commissioner KM Nurul Huda has instructed us to show zero tolerance against corruption. That's why we have started drive against corruption. We'll spare no-one in the drive," he said, adding, "We are verifying whether any existing of former EC officials are engaged in it [providing NID cards to Rohingyas]."  
Saidul also said if necessary, EC will seek assistance from the Anti-Corruption Commission (ACC) and intelligence agencies, including the Anti-Counter Terrorism Unit, Crime Investigation Department (CID) and Special Branch (SB) to bring the culprits to book.     
"We've so far got a list of 61 Rohingyas who tried to be voters. We're examining their information that how they could make the efforts and who assisted them. Action will be taken against those involved in this regard," he said.
About the security of EC's main NID server, he said the main server is completely well protected.
"Without knowing the real matter, many are saying that Rohingya voters were included in the EC's server. But there is no scope to do so before January 24 next. Because before inclusion of any information in the main server, the draft voter list is supposed to be published on January 1 according to the Act," he said.
"That's why names of Rohingyas have been included in the temporary server during updating of voter lists. And we have identified 61 Rohingyas," said Brig Gen Saidul.