13 including 4 CMP cops transferred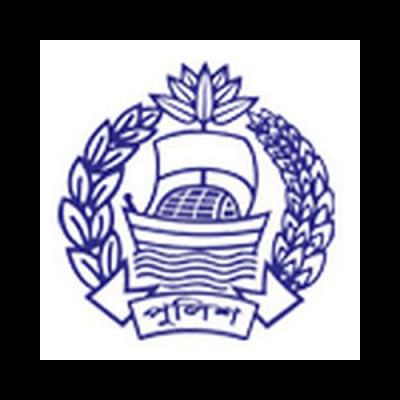 The government today transferred 13 police officials, including four of Chittagong Metropolitan Police (CMP), to different posts and places.
The home ministry issued a gazette in this regard which will be effective from July 10, 2016.
According to the order, CMP Additional Police Commissioner Md Mainul Hasan, CMP deputy police commissioners Sanjay Kumar Kundu, Md Kamrul Amin and Md Moktar Hossain were transferred respectively to Sylhet Metropolitan Police (SMP), Dhaka's Tourist Police, Barisal Metropolitan Police (BMP) and Bhola's SP.  
However, the transfer order of Additional Police Commissioner Debdas Bhattacharia of CMP to SMP was cancelled.