Peace Int'l Schools to be shut down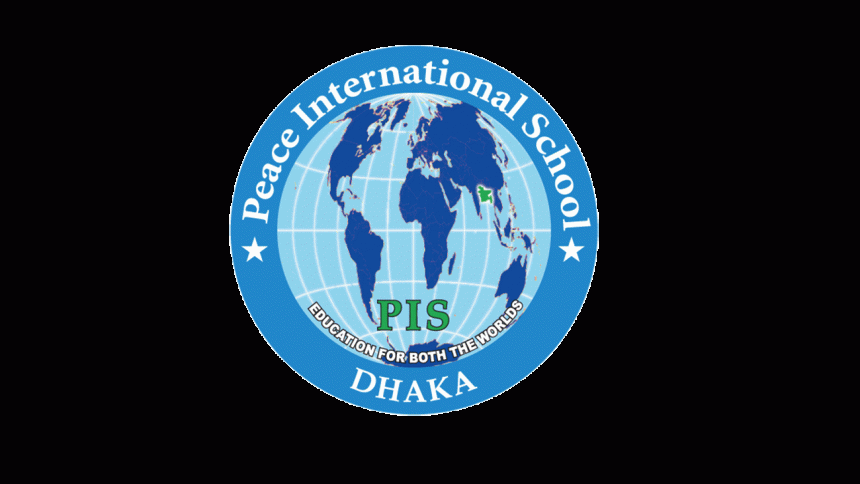 The education ministry has asked the home ministry to shut unapproved Peace International Schools immediately.
The ministry recently issued an office order, according to a press release issued today.
ALSO READ: Govt to keep watch on pro-Jamaat Peace schools
The ministry has also asked the Dhaka Education Board to cancel the approval of academic activities of the Peace School branch at Dhaka's Lalmatia for 'its involvement with controversial activities', added the ministry's press release.