€10.5m more EU fund for primary schools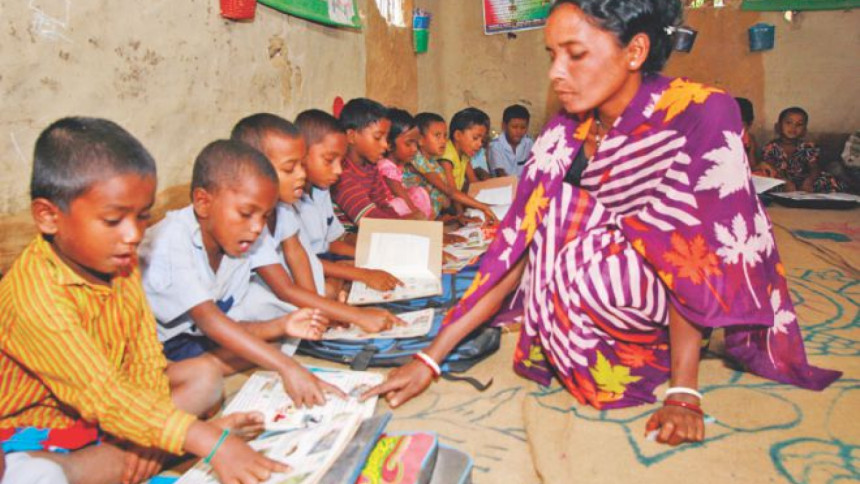 The European Union has announced the release of €10.5 million fund for the primary education of Bangladesh through its sector budget support operation.
This is the third tranche of the € 51 million EU announced to contribute for the Primary Education Development Programme (PEDP3), a press release said.
Education and skills development are key driving forces for economic growth and social development of Bangladesh, which has one of the largest education systems in the world with over 30 million students enrolled from pre-school to higher education institutions, the press release read.
"Over the last 15 years, the European Union has been one of the largest partners of the government and civil society for the education sector policy development and implementation."
Primary education will remain a priority for the EU-Bangladesh partnership in the coming years with an emphasis on quality and inclusiveness.
The EU underlines the importance to further increase the efforts of the Government in the sector to ensure high quality primary education, leaving no children behind.