UNDP to spend USD 31 million for CHT development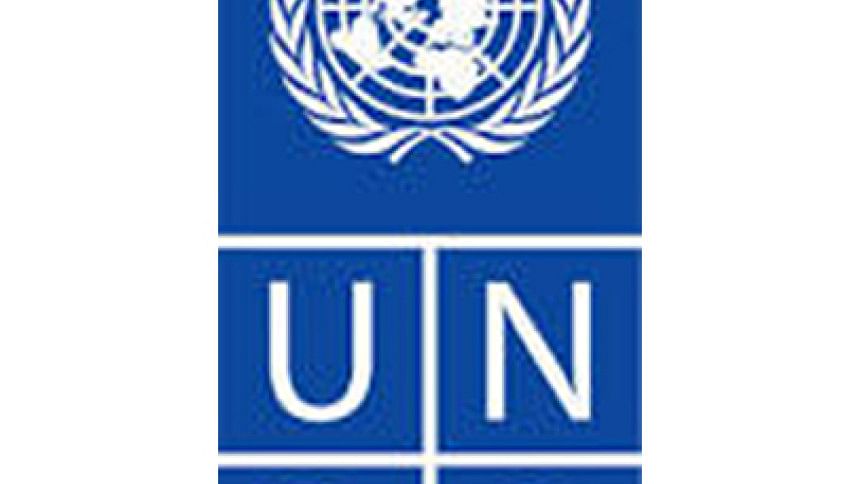 United Nations Development Programme (UNDP) will spend USD over 31 million for strengthening inclusive development in Chittagong Hill Tracts region.
Bangladesh government reaffirmed its commitment to fully implement the Chittagong Hill Tract Peace Accord of 1997 by inaugurating a new project today in association with the UNDP in partnership with USAID and Danida.
The new development project will be implemented in the next five years focusing on sustainable and inclusive development in the three hill districts— Bandarban, Rangamati and Khagrachari.
In the inaugural programme, Kyoko Yokosuka, UNDP Bangladesh Acting Country Director, said, "The purpose of the development interventions in CHT is to make the entire region conflict-proof so that the people can pursue their development aspirations in a peaceful democratic environment without keeping anyone left behind."
"There is no peace without development and no development without peace," she noted.