Will close educational institutions if necessary: Quader on coronavirus preparation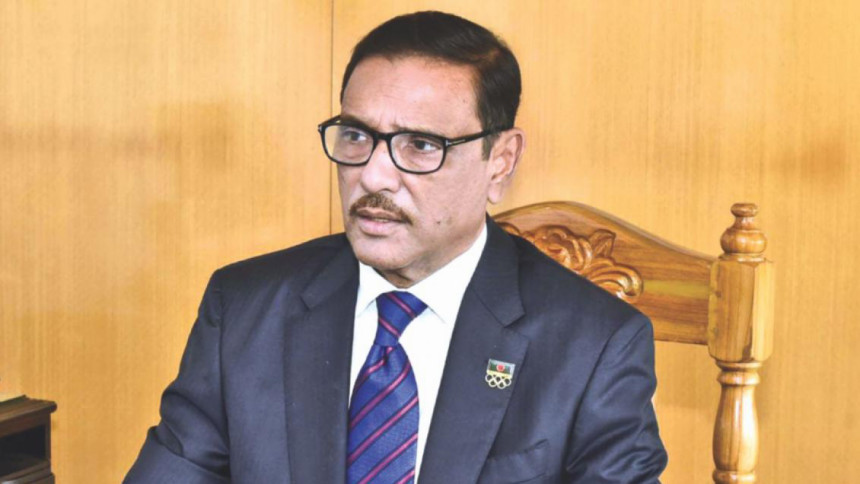 Terming coronavirus situation in Bangladesh "normal", Awami League General Secretary Obaidul Quader today said the government will take initiatives, including closing educational institutions, if needed.
Quader came up with the remarks while briefing reporters at AL's central office in Dhaka.
He said the government has taken all necessary preparations to tackle the coronavirus situation.
Later, he distributed leaflets to raise awareness about COVID-19.
Death toll from coronavirus reached 5,436 globally as of today.