Joint chief news editor at NTV dies of coronavirus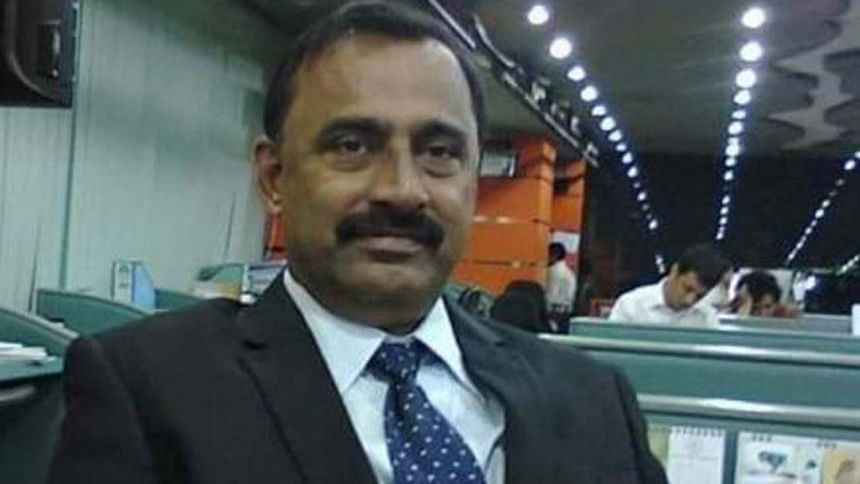 Abdus Shahid, joint chief news editor of private television channel NTV, passed away with Covid-19 infection at Sheikh Russel Gastro Liver Hospital in Dhaka this morning. He was 63.
He got admitted at the hospital on July 28, days after he tested positive for Covid-19. He breathed his last around 10:45am at the hospital's Intensive Care Unit, said Shafiq Shahin, a special correspondent of the TV channel. He was diabetic, he added.
The senior journalist left behind his wife, son and a host of relatives and colleagues to mourn his death.
A former president of a faction of Dhaka Union of Journalists, Shahid worked for different media outlets before joining NTV.