BRTA suspends all driving licence tests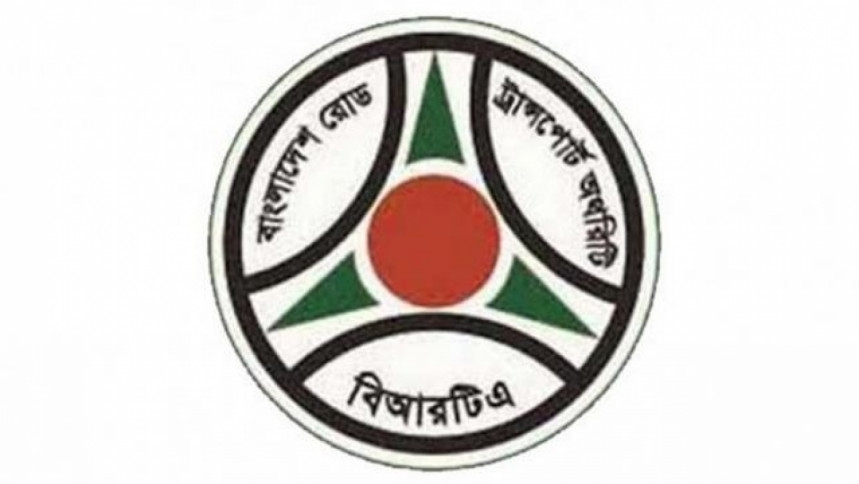 Bangladesh Road Transport Authority (BRTA) has suspended all driving licence tests till March 31 due to the prevailing coronavirus situation.
A circular, signed by BRTA Director (engineering) Lokman Hossain Mollah, was issued in this regard today.
However, other services -- issuance of registration and licence for learners -- will remain as is, Lokman told The Daily Star.
"A huge number of service seekers go for tests before the Driving Competency Test Board (total 68) at district and metropolitan areas regularly, so we have taken the decision to avoid the infection risk," he said.
Asked about other services, he said they are yet to take the decision on it.
However, another BRTA official said the issue of other services would be discussed at their monthly coordination meeting to be held on March 22.