2 new coronavirus patients detected in Bangladesh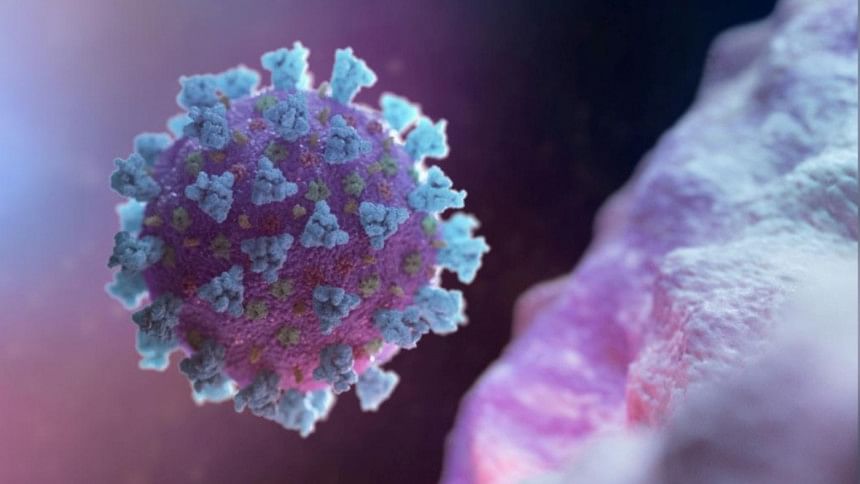 Two new coronavirus-infected patients have been detected in Bangladesh.
While talking to The Daily Star, State Minister for Foreign Affairs Shahriar Alam, "Of them, one came from Germany and another from Italy," he said.
Besides, Institute of Epidemiology, Disease Control and Research (IEDCR) Director Prof Meerjady Sabrina Flora also confirmed the development to The Daily Star tonight.
"They were tested positive today. They are now at a hospital," she said adding, "I will disclose further information at a press conference tomorrow."