Mymensingh locked down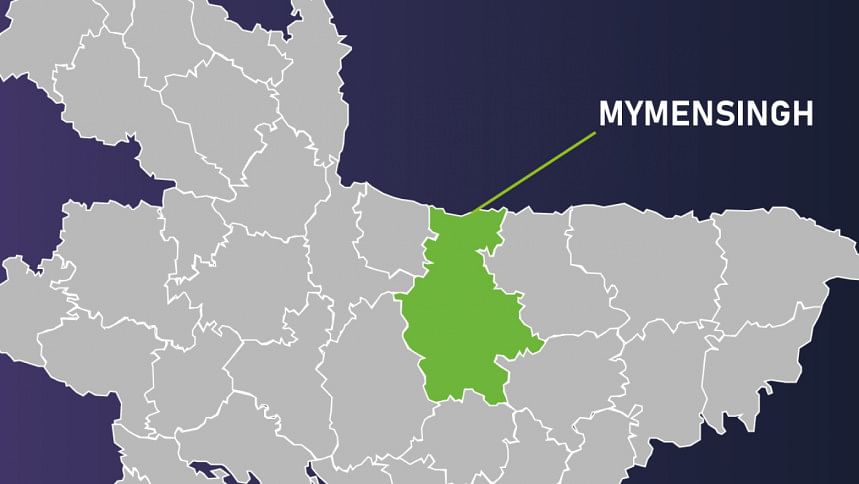 The local administration in Mymensingh today locked down the district until further notice in a bid to contain spread of the coronavirus.
Mymensingh Deputy Commissioner Md Mizanur Rahman issued a directive in this regard this afternoon, our local correspondent reports.
As per the directive, no vehicles, except those engaged in delivering emergency services, will be allowed on the road during the lockdown period.
No one can enter or leave the district during the lockdown.
Road and waterway communications between Mymensingh and other districts and inter-upazila communications will remain suspended until further notice.
As per the directive, the authorities concerned can take legal steps against those who are out of their homes after 6:00pm.
Six people have so far tested positive for Covid-19 in the district.